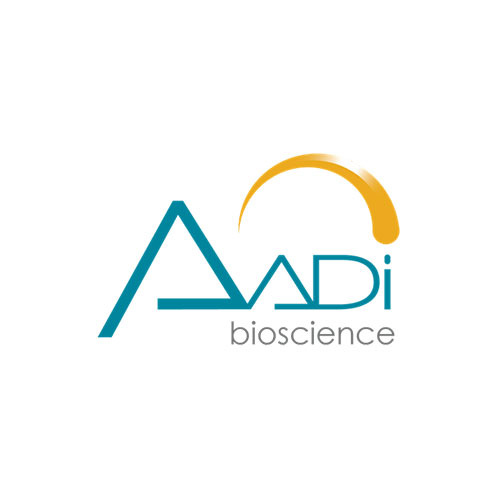 Ladenburg Thalmann launched coverage of Aadi Bioscience (NASDAQ:AADI) with a "buy" rating and price target of $51. The stock closed at $27.96 on Sept. 13.
Aadi is a clinical-stage biotechnology company with a single asset, an mTOR inhibitor, Fyarro, that utilizes sirolimus with albumin-bound nanotechnology. The company filed an NDA in perivascular epithelioid cell neoplasms, rare mesenchymal tumors, in the third quarter of 2021, with the PDUFA target action date of Nov. 26, 2021.
"We believe PEComa is an attractive path to market based on the unmet need; compelling response rates [39% ORR, 8.9 months (mos) of mPFS]; and prolonged duration of responses (DoR >26 mos, not reached)," writes analyst Ahu Demir, Ph.D.
"We expect Fyarro to receive approval and have remarkable market penetration in this indication," he added.
Beyond PEComa, Dr. Demir sees a substantially broader and larger opportunity for Fyarro in patients with solid tumors harboring TSC1 or TSC2 inactivating alterations. A registrational Phase 2 study assessing Fyarro in TSC1/TSC2 cancers is expected to commence in the fourth quarter of 2021.