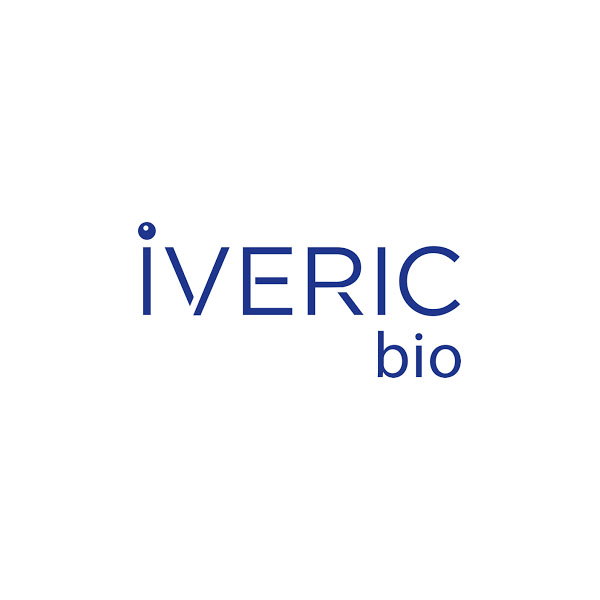 H.C. Wainwright launched coverage of IVERIC Bio (NASDAQ:ISEE) with a "buy" rating and price target of $20. The stock closed at $9.07 on Aug. 18.
Analyst Matthew Caufield writes that IVERIC's retinal platform is diversified across geographic atrophy (GA) secondary to age-related macular degeneration (AMD), Stargardt disease, and AAV gene therapies for orphan inherited retinal diseases (IRDs).
He said lead Phase 3 candidate Zimura acts as a complement C5 inhibitor to prevent cleavage into downstream fragments C5a and C5b, which serve as triggers tied to inflammation and cell death associated with retinal aging and retinal pigment epithelium degeneration.
With the current Phase 3 GATHER2 trial assessing intravitreal Zimura in GA secondary to AMD patients, he points to topline data in the second half of 2022.
"We believe the GATHER2 trial combined with the successful efficacy and safety results from the GATHER1 trial, can cumulatively support anticipated an NDA submission following a successful GATHER2 readout,"
In addition, Zimura is being evaluated in Phase 2b assessment for the treatment of Stargardt disease patients with expanded program enrollment currently ongoing.