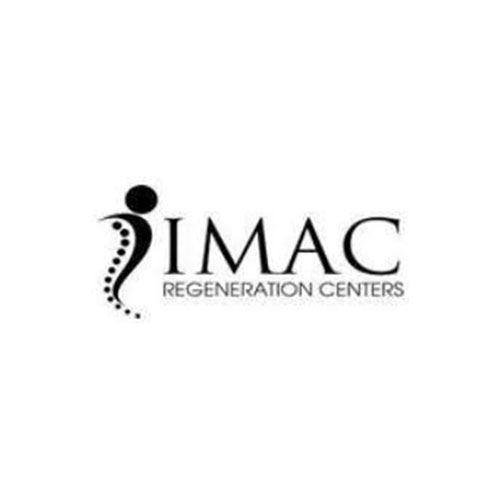 Alliance Global Partners downgraded IMAC Holdings (NASDAQ:IMAC) to "neutral" and reduced its price target to $1.75 from $2.35 after the Center for Medicare and Medicaid Services (CMS) requested repayment of $2.9-million in charges from November 2017 to November 2020. The stock was quoted at $1.44 in afternoon trading on Aug. 19.
The repayment initially was lagged by Covent Bridge Group, a CMS recovery audit contractor.
IMAC disagrees with Covent Bridge's interpretation of the medical records and the extrapolation techniques used and has initiated the appropriate appeals, writes analyst Ben Haynor.
In addition, the company had errors and omissions (E&O) insurance for the "majority of the years" under discussion and implies in their 10-Q that their E&O insurance may cover the alleged overbilling, he added.
According Mr. Haynor's analysis, the $2.9-million figure would represent 25% to 30% of the company's Medicare billing during the period. "Such a high proportion would seem to signal they commonly billed for the disputed services," he added.
"To us, this does not profile as something E&O insurance would be likely to cover should CMS decide against [IMAC]. Further, such a large proportion could also trigger inquiries from other insurers as to whether they were also overbilled," he said.