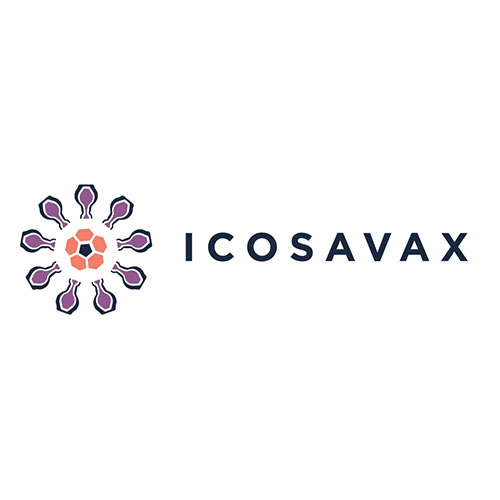 William Blair launched coverage of Icosavax (NASDAQ:ICVX) with an "outperform" rating. The stock closed at $34.09 on Aug. 20.
"We believe Icosavax stands to benefit from both the medical and investment communities' interests in identifying novel approaches that could disrupt the vaccine development paradigm beyond COVID-19," writes analyst Andy Hsieh, Ph.D.
Dr. Hsieh suggests that Icosavax's virus-like particle (VLP) platform, in addition to its meticulous design using in silico techniques, "differentiates it from other VLP modalities in that it is highly modular and amendable to incorporating a variety of antigens of interest."
He said the company's, IVX-A12, is uniquely positioned with a two-in-one approach to address the large and growing unmet medical need in lower-respiratory viral infection, such as respiratory syncytial virus (RSV), human metapneumovirus (hMPV), and potentially influenza in elderly patients experiencing age-related immune dysfunction.
In the first half of 2022, Dr. Hsieh expects Phase 1 top-line data of the monovalent RSV vaccine candidate, IVX-121, which will be followed by the initiation of bivalent lead asset, IVX-A12, in clinical studies. In addition, he expects Phase 1/2 top-line immunogenicity results of IVX-411, a COVID-19 vaccine candidate that could offer further validation to the platform.