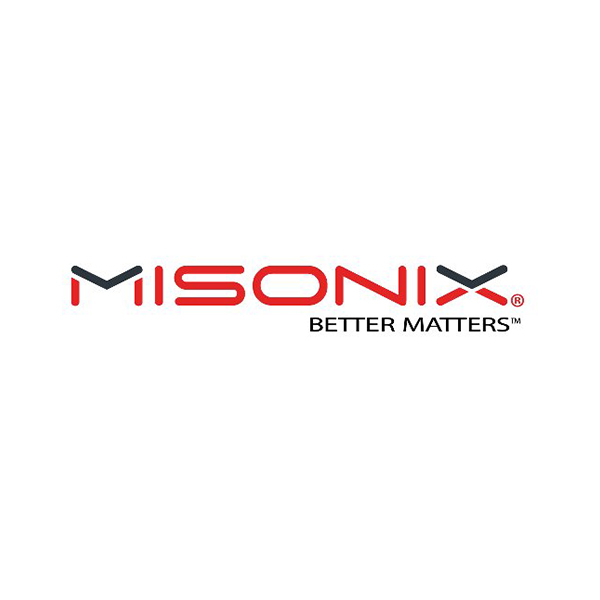 BTIG downgraded Misonix (NASDAQ:MSON) to "neutral" on a pending acquisition by Bioventus.
Under the accord, Misonix shareholders would receive either 1.6839 shares of Bioventus common stock or $28 for each share held. Analyst Ryan Zimmerman writes that while BTIG doesn't offer price targets for "neutral" rated stocks, "we note that our previous price target was $26."
The deal is expected to close in the fourth quarter of 2021, subject to regulatory and shareholder approvals. Major shareholders of both companies support the transaction.
"We do not believe other bidders will step in, and we think the transaction will proceed as proposed," Mr Zimmerman said.