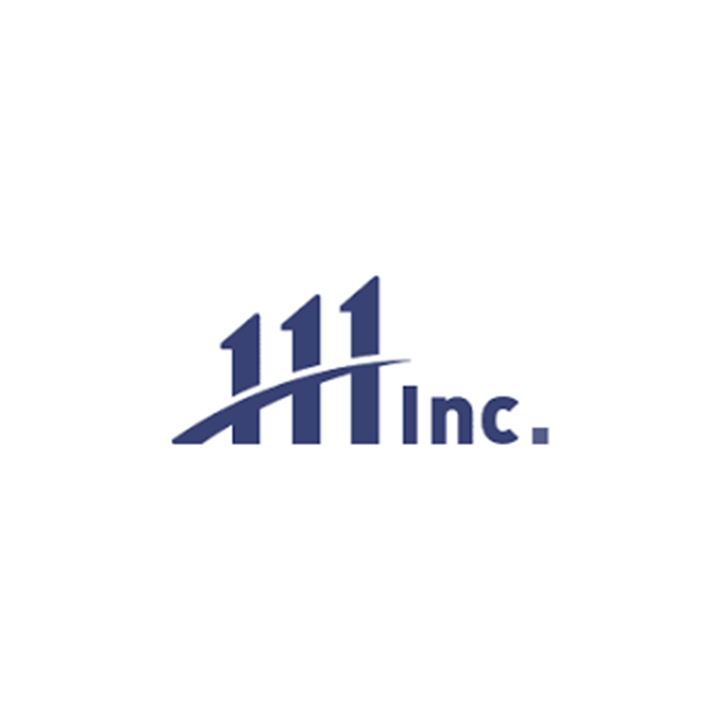 111 Inc. (NASDAQ:YI), a leading tech-enabled healthcare platform company committed to digitally connecting patients with medicine and healthcare services in China, was named as one of the top 10 leaders of China's new pharmaceutical retail industry at China's Medical and Health Industry Symbiosis Conference.
The conference was co-sponsored by Minet.com and 21st Century Pharmacy. The conference awarded honors to outstanding enterprises in various fields of medicine, including pharmaceuticals, and attendees included top healthcare experts, scholars, and enterprises in China.
In addition to 111, other major digital healthcare platform companies making the list included Ali Health, JD Health and Meituan Health.
"The award acknowledges 111's recent transformative work in healthcare, as the company's cutting-edge technology and innovative distribution models are advancing the healthcare industry in China for all parties, including patients, doctors and pharmaceutical companies," Junling Liu, co-founder, chairman and CEO of 111, said in a statement.
"We plan to continue to improve patient access to medicine and medical services through digitization and serve at the forefront of the new era of internet plus medical care plus medicine in China," he added.