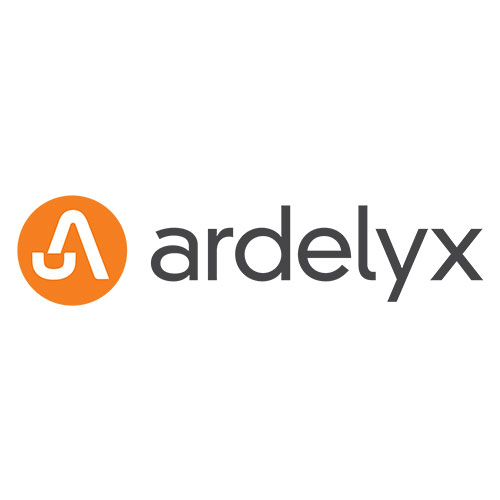 Cantor Fitzgerald slashed its price target for Ardelyx (NASDAQ:ARDX) to $7 from $14 after the company received a complete response letter from the FDA for its NDA for tenapanor to control serum phosphorus in adult patients with chronic kidney disease on dialysis. The stock closed at $1.71 on July 28.
While the submitted data provided substantial evidence that tenapanor is effective in reducing serum phosphorus in chronic kidney disease patients on dialysis, the agency characterized the magnitude of the treatment effect as "small and of unclear clinical significance."
Analyst Louise Chen writes that in order to get the application to be approved, Ardelyx needs to conduct an additional adequate and well-controlled trial demonstrating a clinically relevant treatment effect on serum phosphorus or an effect on the clinical outcome thought to be caused by hyperphosphatemia in chronic kidney disease patients on dialysis.
Since there were no safety, clinical pharmacology/biopharmaceutics, chemistry manufacturing controls, or non-clinical issues identified in the complete response letter, Ardelyx intends to request a Type A meeting as soon as possible to discuss the FDA letter and determine potential paths forward for the approval of tenapanor, she added.
"In light of the uncertainty and delay in launch of tenapanor, we are lowering our probability of success assumption from to 70% from 90% and our U.S. launch timing assumption to 2024 from 2021," Ms. Chen said.
"We remain overweight on the stock since we think value will be unlocked for Ardelyx shares once there is a clear path forward for tenapanor," she added.