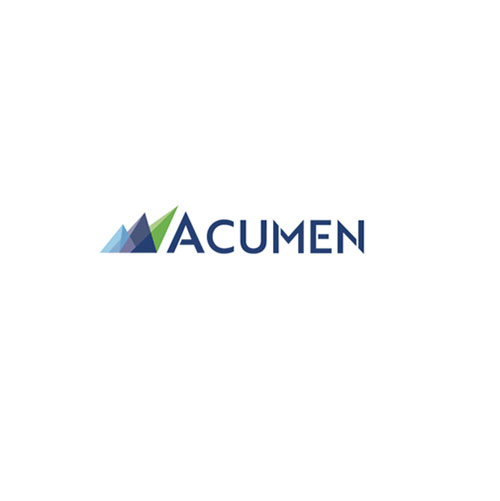 Stifel launched coverage of Acumen Pharmaceuticals (NASDAQ:ABOS) with a "buy" rating and $27 price target. The stock closed at $17.08 on July 23.
Acumen is a biotechnology company focused on the development of a next-generation antibody for the treatment of Alzheimer's disease.
Specifically, Acumen is targeting amyloid beta, which is the same target as many of the historical failures in the space but also the target of aducanumab and donanemab that have reinvigorated interest in drugs pursuing this pathway, writes analyst Paul Matteis.
"The hypothesis behind Acumen lies in the specificity of their lead candidate, ACU193, for a subset of amyloid beta species known as oligomers, which evidence in the literature suggests are toxic and may contribute to efficacy associated with antibodies like aducanumab that target multiple species, including oligomers and plaques," Mr. Matteis said.
An additional component to this hypothesis, he said, is that by avoiding directly targeting plaques, Acumen with ACU193 may benefit from a potentially cleaner safety profile with substantially reduced risk of amyloid-related imaging abnormalities.
As the company plans to have proof-of-concept data in the fourth quarter of 2022, "we believe the stock risk/reward is favorable, as we also expect the aducanumab launch to go well and reaffirm investor interest in the space," Mr. Mattels said.