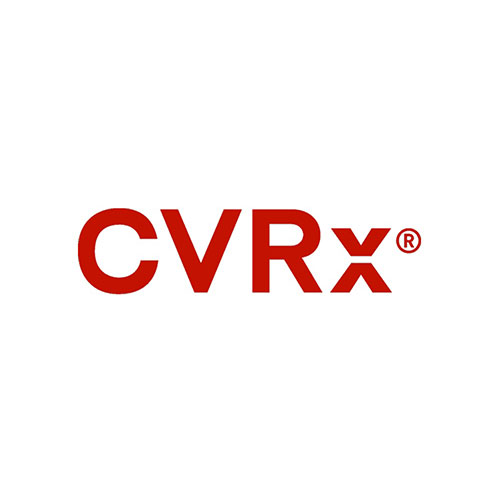 Canaccord Genuity initiated coverage of CVRx (NASDAQ:CVRX) with a "buy" rating and price target of $30. The stock closed at $20.22 on July 23.
"We believe that CVRx is uniquely positioned in addressing significant unmet needs in the cardiovascular market through its BAROSTIM technology," writes analyst William Plovanic.
Specifically, BAROSTIM NEO provides a "significant quality of life improvement to heart failure with reduced ejection fraction patients who remain symptomatic despite medical therapy, and do not qualify for cardiac resynchronization therapy treatment," he added.
BAROSTIM NEO consists of an implantable pulse generator (IPG) and stimulation lead and is managed by a wireless programmer that communicates with the IPG. The IPG controls and delivers the electrical pulses to baroreceptors on the carotid artery through the stimulation lead, which is attached to the exterior wall of the carotid artery.
Mr. Plovanic said that while CVRx is early in its U.S. commercialization, the company is well positioned in terms of strong clinical data, a well-defined patient population with a significant unmet need, a focused commercial strategy and a strong balance sheet.
The company also has extremely favorable reimbursement, including add-on reimbursement from CMS in both the inpatient and outpatient settings, he added.
Looking ahead, "we believe CVRx is a well-capitalized, early-stage execution story with growth driven by both adoption via an expanded U.S. salesforce and market awareness via clinician education."