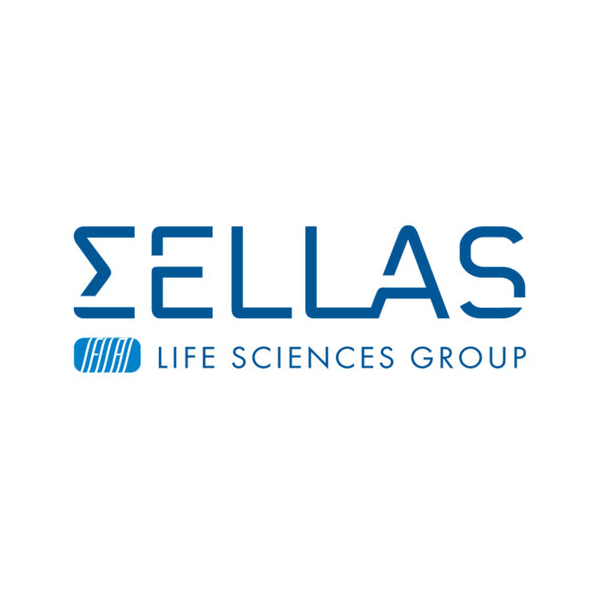 Cantor Fitzgerald launched coverage of SELLAS Life Sciences (NASDAQ:SLS) with an "outperform" rating and $18 price target. The stock closed at $8.60 on July 20.
SELLAS is a late-stage immune-oncology company that is focused on novel cancer vaccines. The lead drug candidate, galinpepimut-S (GPS), is a peptide vaccine that target Wilms tumor 1 and is in a Phase 3 trial for acute myeloid leukemia (AML).
"We expect to get the interim data of the trial in the first half of 2022 and topline data in 2022. If the results are positive, we think GPS can be a commercial product in 2023," writes analyst Li Watsek.
Even in the initial niche target population of AML patients after second complete remission, "we project the peak sales to be about $200-million," she added.
"Overtime, we think GPS has the potential to broaden into AML patients after first complete remission, as well as in other indications with combinations," Ms. Watsek said.
The company currently has a market capitalization of about $140-million with cash of $32-million as of July 6th, 2021. "We see an attractive risk/reward profile heading into the interim data," she said.