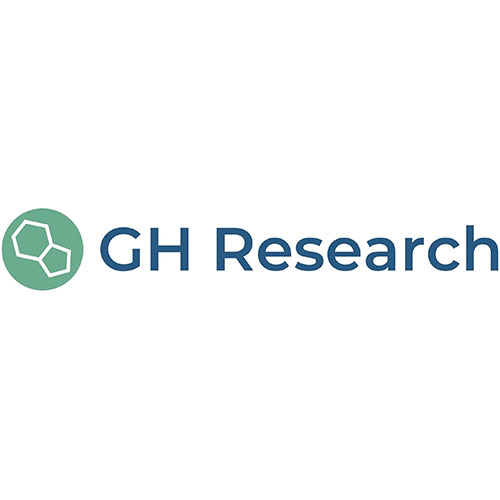 Stifel launched coverage of GH Research PLC (NASDAQ:GHRS) with a "buy" rating and price target of $26. The stock closed at $17.25 on July 19.
"We believe GH offers an attractive way to invest in the psychedelics space, an exciting new area within neuropsychiatry that's bolstered by promising early clinical data and multiple FDA breakthrough therapy designations," writes analyst Paul Mattels.
Mr. Mattels said GH has generated encouraging preliminary clinical results for lead candidate, GH001, in treatment-resistant depression, demonstrating a 50% response rate and a 38% remission rate, and, most notably, a stand out rapid onset-of-action.
"One of the biggest potential advantages for GH001 vs. other psychedelics is its administration profile," he said. Because of its less than 30-minute half-life, GH001 may enable a much shorter inpatient stay than psilocybin (more practical for real world use), but ideally with a robust durability-of-effect (vs. semi-chronic Spravato)."
Mr. Mattels said that to be clear, "GH001 is still high risk, so while we're encouraged, confirming these data in another treatment-resistant depression cohort by the end of 2022, is key."