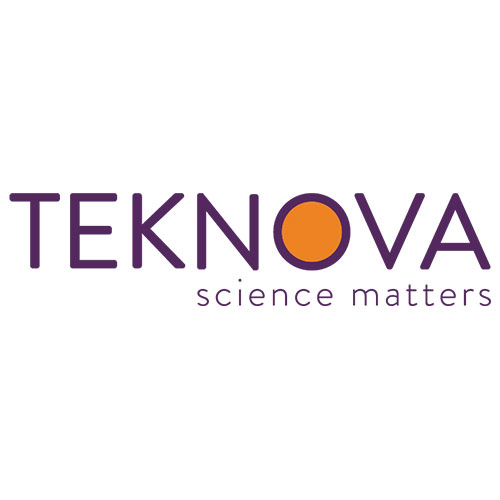 Analysts for William Blair and BTIG initiated coverage of Alpha Teknova (NASDAQ:TKNO) with "outperform" and "buy" ratings, respectively, citing the company's exposure to several large, rapidly growing markets.
"In our view, investing in Teknova represents an attractive way to gain diversified exposure to several high-growth markets, most notably cell and gene therapy (CGT), mRNA vaccines and therapies, and molecular diagnostics and genomics," writes Matt Larew, an analyst with William Blair.
Mr. Larew said Teknova believes that growth in these three areas will help drive its total addressable market opportunity to $11.9-billion in 2024 from $8.2-billion in 2020.
The portion of the CGT market addressable by Teknova was $600-million in 2020 and is expected to grow at a 38% compound annual rate to $3-billion in 2025.
"We believe the flexibility and speed of the company's production processes represent a sustainable competitive advantage that should allow it to capitalize on the need for high-quality, customized products and short turnaround times," Mr. Larew said.
Sung Ji Nam of BTIG said Teknova's value proposition is providing quality, custom, made-to-order reagent products at both small research project scale to large commercial production scale in industry-leading turnaround times, "leveraging the company's proprietary, highly adaptable manufacturing processes developed over more than two decades."
Ms. Nam's price target for Teknova is $26. The stock closed at $18.06 on July 19.
Teknova currently has about 3,000 active customers spanning biotech/pharma companies, contract development and manufacturing organizations, in vitro diagnostic companies, and academic/government institutions.
She said that with more than 65 CGT customers currently and CGT-related sales representing about 20% of 2020 revenue, "we believe Teknova is well positioned for strong double-digit revenue acceleration over the next several years."