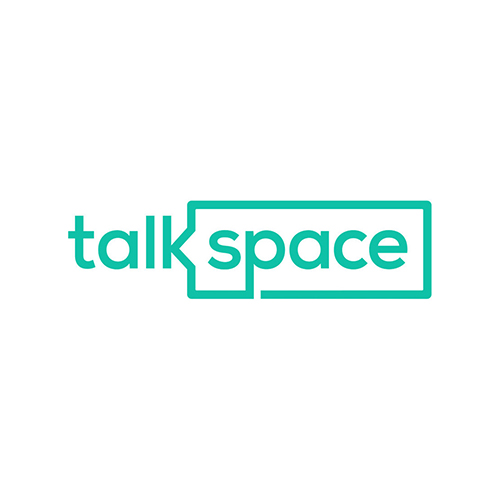 William Blair launched coverage of Talkspace (NASDAQ:TALK) with an "outperform" rating, pointing to the company's platform and significant market opportunity. The stock closed at $5.81 on July 16.
"We believe the organization can be one of the fastest-growing digital healthcare platforms in our coverage universe over the next three-to-five years," writes analyst Ryan Daniels.
He is forecasting revenue of $124.3-million for 2021, climbing to $202.8-million for 2022 and $283.1-million for 2023.
"We believe the time is now for virtual behavioral healthcare, and this leads us to our favorable view on Talkspace," Mr. Daniels said. "More specific, we believe the company is a unique and an underappreciated asset in the digital behavioral healthcare delivery space."
Among other things, he said Talkspace has a purpose-built IT platform for behavioral telehealth, with the largest group of nonclinical employees at the firm in R&D and software development, which, to our knowledge, includes the industry's most robust database of outcomes and interactions.
The organization also has the highest brand awareness in the space at 26%, given both its industry-leading platform, tenure in the space, and strong brand ambassadors, he added.
In addition, Mr. Daniels said the company recently developed relationships with leading payers, including United, Aetna and Cigna, and employers.