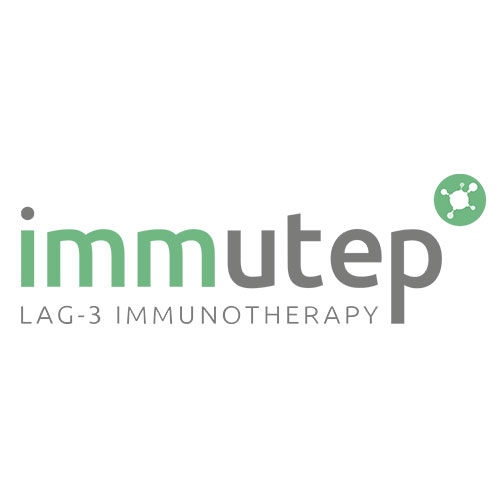 Maxim Group transferred primary coverage of Immutep (NASDAQ:IMMP) to analyst, Naureen Quibria, Ph.D., with a "buy" rating and $8 price target. The stock closed at $3.53 on July 15.
Immutep has a pipeline of lymphocyte-activation gene 3 (LAG-3) assets. While its lead candidate, eftilagimod, is wholly-owned, Immutep has two large pharma partnerships for separate antibodies: GSK781 with GlaxoSmithKline and LAG525 with Novartis, Dr. Quibria said.
At ASCO, she said Bristol-Myers reported significant benefit in progression free survival, with modest toxicity, with its LAG-3/PD-1 combination in 1L melanoma over monotherapy, from the RELATIVITY study. "In our view, the positive results from a late-stage clinical trial validate LAG-3 as a checkpoint target," she added.
Immutep announced an equity financing in June that should occur via two tranches. If both tranches materialize as expected, Dr. Quibria said Immutep will be in the "strongest cash position it has ever been with about $80-million-plus, or $100-million (Australian), and with a runway to the fourth quarter of 2023. Broadly, we believe positive LAG-3 data also should continue to drive valuation higher."