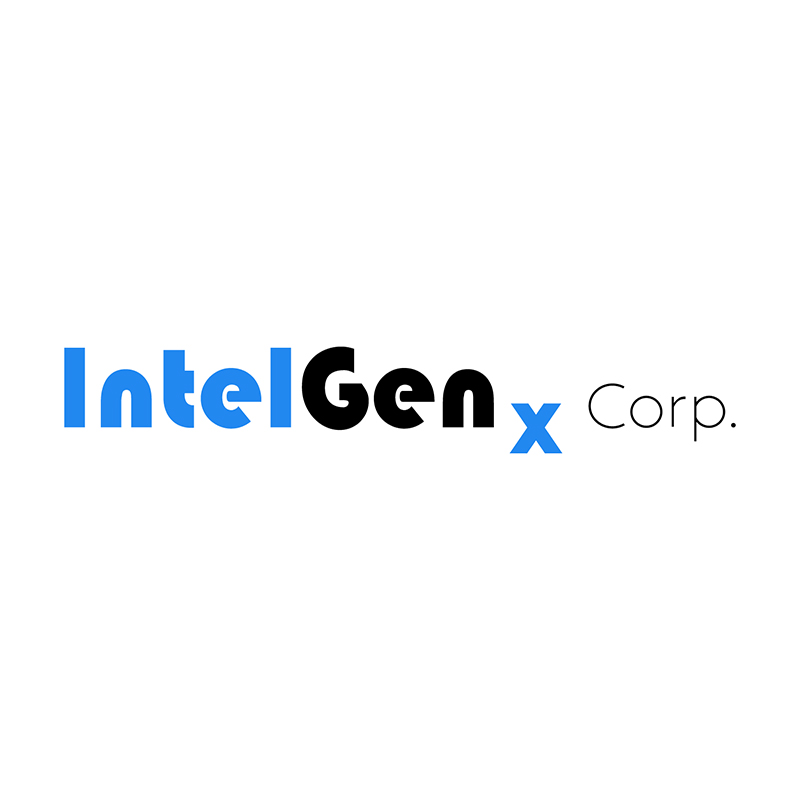 IntelGenx (TSXV:IGX; OTCQB:IGXT) entered into a materials transfer agreement with an undisclosed global veterinary healthcare company to evaluate IntelGenx's proprietary VetaFilm platform in cats.
Based on a successful evaluation, IntelGenx and the animal healthcare company will enter into negotiations for a commercial agreement in the veterinary field.
This agreement with a large, multinational animal health company represents IntelGenx taking another major step toward establishing our proprietary VetaFilm oral thin film drug delivery platform as a new standard for pets in the future," Dr. Horst Zerbe, CEO of IntelGenx, said in a statement.