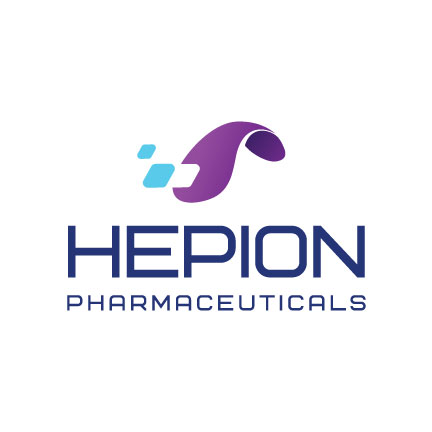 Hepion Pharmaceuticals (NASDAQ:HEPA) is set to join the Russell Microcap Index at the conclusion of the 2021 Russell indexes annual reconstitution, effective after the U.S. market opens on June 28.
Membership in the Russell Microcap Index, which remains in place for one year, means automatic inclusion in the appropriate growth and value style indexes. FTSE Russell determines membership for its Russell indexes primarily by objective, market-capitalization rankings and style attributes.
"Being included among the companies that comprise the Russell indexes is a significant milestone for Hepion, which, we believe reflects the progress we are making to increase shareholder value by advancing the clinical development of our lead drug candidate, CRV431, for the treatment of NASH and other liver diseases," Dr. Robert Foster, CEO of Hepion, said in a statement.
"We look forward to the broader exposure and potential interest in the company among new investors that inclusion in the Russell Microcap Index provides," he added.
Russell indexes are widely used by investment managers and institutional investors for index funds and as benchmarks for active investment strategies.