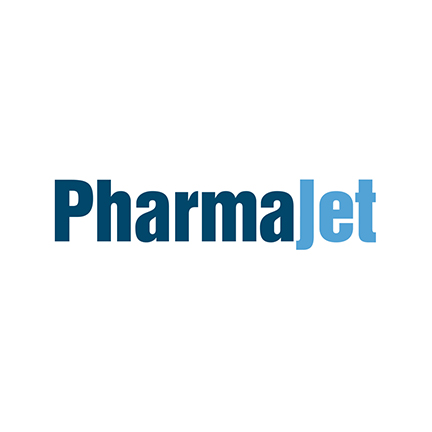 A systematic review and meta-analysis published in the April 30, 2021 issue of The Lancet strengthens evidence that fractional dose delivery is a viable alternative to full dose inactivated polio vaccine (IPV) and identifies the PharmaJet Tropis needle-free injection system as an alternative to delivery with needle and syringe.
Previous studies have shown that two doses of intradermally-delivered IPV, with 60% less vaccine, were more immunogenic than one full dose delivered intramuscularly. Intradermal fractional dose delivery also lowers the total cost of vaccination substantially.
As part of the World Health Organization's campaign to eradicate polio, more than 500,000 children were vaccinated with the PharmaJet Tropis in a one-week period in 2019 and another one million children were vaccinated in early 2020.
Vaccinators and caregivers, who previously used needle and syringe, expressed a strong preference for the PharmaJet Tropis, citing ease and speed of use and the children's response to the vaccination, with less discomfort/crying, which led to a nearly 20% increase in vaccine participation.
"The PharmaJet needle-free injection system has been shown to improve the immune response of multiple vaccines and has a robust safety profile," Chris Cappello, president and CEO of PharmaJet, said in a statement.
"Initially we got involved with polio vaccine delivery to solve a supply issue, but we now know needle-free delivery of IPV and other vaccines has many other benefits with improved effectiveness, a high level of safety, lower total costs and wastage, and increased coverage," he added.