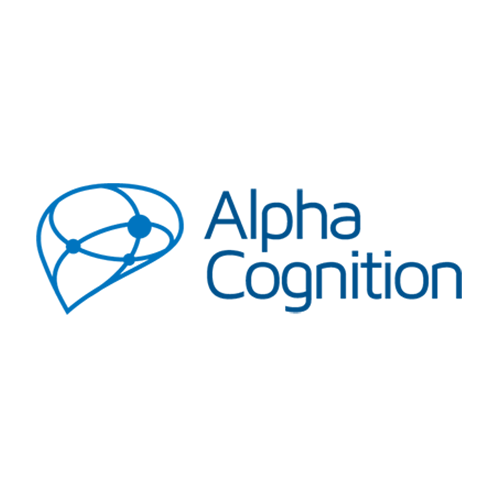 Raymond James initiated coverage of Alpha Cognition (TSXV:ACOG) with an "outperform" rating and price target of $2.50 (Canadian). The stock closed at 80 cents on June 2.
Alpha is in the late stages of clinical development for the treatment of severe, chronic neurodegenerative disorders, including Alzheimer's disease.
The company's lead asset, Alpha-1062, is a patented pro-drug of galantamine, a widely-used, FDA-approved acetylcholinesterase inhibitor indicated for the treatment of patients with mild-to-moderate AD. However, Alpha-1062 is a new chemical entity designed to avoid interactions with the GI tract and only becomes active once in the bloodstream, travelling to the brain, writes analyst Rahul Sarugaser, Ph.D.
A earlier pilot study data in 30 patients demonstrated Alpha-1062's superior tolerability, compared with standard galantamine at equivalent doses.
Dr. Sarugaser said Alpha-1062 will follow the FDA's 505(b)(2) pathway, with a "de-risked pivotal study to begin in the third quarter of 2021 and top-line data in the fourth quarter. If positive, Alpha expects to submit an NDA during the first half of 2022, which could yield FDA marketing approval for Alpha-1062 by the first half of 2023.
"With Alpha-1062, we believe the company has the potential to provide clinically meaningful symptom improvements to large populations of patients with Alzheimer's disease by increasing the tolerability and bioavailability of a known efficacious drug: an elegant, inexpensive, de-risked solution to a big, challenging problem," he added.