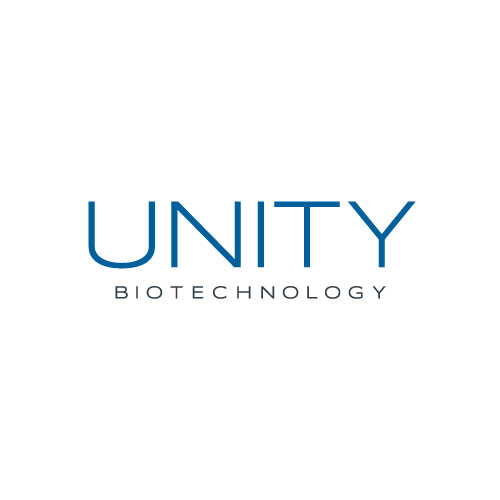 H.C. Wainwright launched coverage of UNITY Biotechnology (NASDAQ:UBX) with a "buy" rating and $12 price target. The stock closed at $4.56 on June 4.
UNITY is focusing on therapeutics addressing diseases of aging, while specifically targeting cellular senescence within ophthalmic and neurologic indications, writes analyst Andrew Fein.
"The company's senolytic therapeutics are directed at the selective elimination of accumulating senescent cells, or aging cells that have naturally ceased division either from DNA damage or cellular stress, to have a beneficial impact on disease state and degeneration of aging," he added.
Mr. Fein noted that with age, senescent cells can impact their surrounding tissue microenvironment, with protein secretion inclusive of inflammatory factors, growth factors, proteases and fibrotic factors, representing the senescence associated secretory phenotype.
Phase 1 clarity for biological activity of lead candidate, UBX1325, in diabetic macular edema and age-related macular degeneration patients are expected in the coming months, along with instrumental Phase 2a proof-of-concept data in DME patients anticipated in the first half of 2022, Mr. Fein said.
"The company is leveraging its platform to focus on two distinct mechanisms: Bcl-xL inhibition for candidates UBX1325 and UBX1967; and Tie2 activation for candidate, UBX2050, which is currently in lead optimization. UNITY also is developing an a-Klotho influence in cognitive disorders and potential application of senolytics in neurodegenerative diseases," he added.
"We believe there is significant upside potential complimenting ophthalmology senolytics," Mr. Fein said.