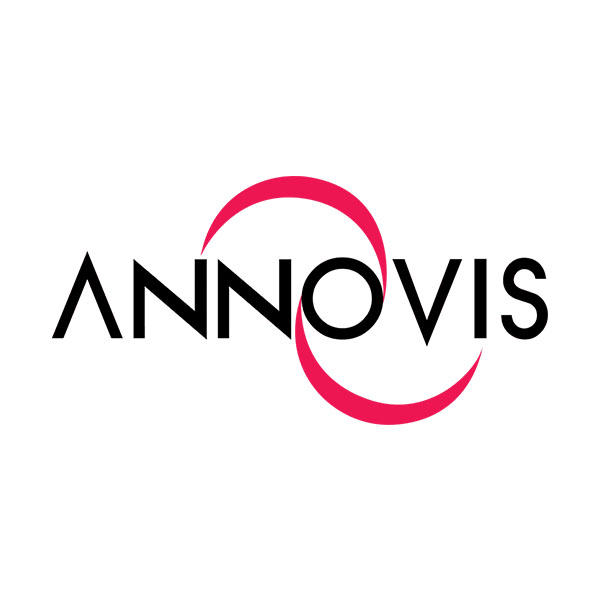 Maxim Group raised its price target for Annovis Bio (NYSE American: ANVS) to $45 from $12, citing upcoming Phase 2a data evaluating ANVS401 in Alzheimer's disease (AD) and Parkinson's disease (PD) patients. The stock closed at $24.99 on May 12.
Positive interim results from the "AD/ PD Trial" were reported in March 2021, showing potential early signals of efficacy on improved speed and coordination, writes analyst Jason McCarthy, Ph.D., adding that the PD data are a positive for ANVS401, which is an oral drug designed to mitigate neural inflammation and halt/reverse neurotoxic cascade.
While the Parkinson's data is in a small number of patients, it's compelling, he said, adding that the focus is now shifting toward expectations in the second/third quarter of 2021 on the 14 patients in the AD portion of the study; the complete trial in PD and AD of up to 68 patients in the second half of 2021; and the other ongoing Phase 2a study in AD, in collaboration with Alzheimer's Disease Cooperative Study, with 24 patients.
"Given the mechanism of action, prior data, the PD data, as well as the impact of biomarker changes in AD has had on other groups in the AD space, we believe the probability of having a meaningful impact on AD biomarkers favors ANVS401," Mr. McCarthy said.
"We are also watching upcoming activity in the AD space, particularly [Biogen's] aducanumab PDUFA in June and Alzheimer's Association International Conference in July, both of which could impact Annovis Bio's shares," he added.