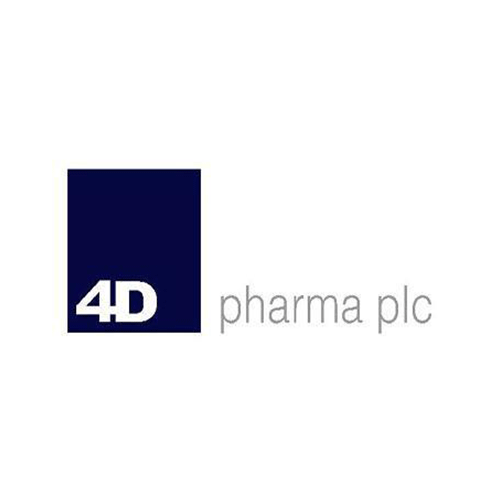 Ladenburg Thalmann launched coverage of 4D Pharma PLC (NASDAQ:LBPS) with a "buy" rating and $35 price target. The stock closed at $10.55 on May 12.
4D Pharma is a Leeds, UK-based biotechnology company developing live biotherapeutics products, which are medicines that contain live organisms to confer a health advantage on the host.
4D has leveraged its MicroRx discovery platform to build a pipeline of bacteria-based assets and has nine pipeline candidates in thirteen indications, writes analyst Michael Higgins.
"In our view, 4D's most valuable asset is MRx0518, a lyophilized formulation of a proprietary strain of Enterococcus gallinarum given orally," Mr. Higgins said.
E. gallinarum is a commensal Gram-positive species shown to have effects in the new field of oncobiotics, which is the study and use of the microbiome in cancer.
In preclinical studies, Mr. Higgins said 4D showed the E. gallinarum flagella induced TLR5-dependent immune responses that significantly reduced tumor burden in kidney, breast, and lung cancer models.
The company plans to push forward its lead assets in oncology, namely MRx0518 (Enterococcus gallinarum) partnered with Merck and Pfizer in Phase 2 studies in multiple tumor types; and CNS, namely MRx0029 (Megasphaera massiliensis); and MRx0005 (Parabacteroides distasonis) in Parkinson's disease, he added.
Mr. Higgins said the company has five additional assets in immunologic, respiratory, and GI diseases, with the most advanced (Blautix, Blautia hydrogenotrophica, in IBS-C and IBS-D) having completed Phase 2 trials.