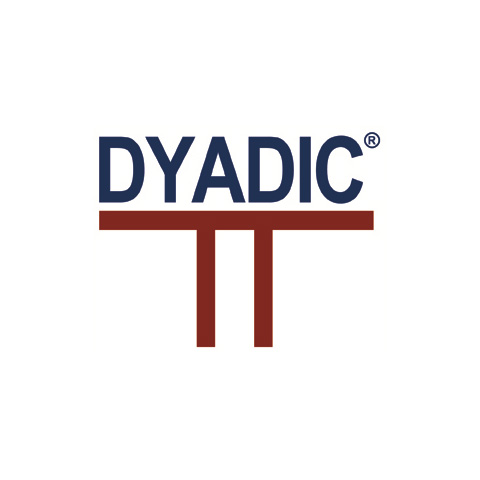 Dawson James reduced its price target for Dyadic (NASDAQ:DYAI) to $6 from $12, citing uncertainty about the potential of its COVID-19 vaccine. The stock closed at $3.73 on May 14.
"DYAI-100 (COVID) is advancing to human trials, but at this point, we are not clear what the potential is, given the wide number of late-stage vaccines (as well as approved vaccines) now available in the marketplace," writes analyst Jason Kolbert.
"As such, we are pushing back our estimates and assumptions across the board (COVID, animal health, human health and other[s]) by two years," he added.
Mr. Kolbert said Dyadic is working with multiple different groups on vaccine development. "We know the company has developed a COVID-19 vaccine antigen from its C1 cell line that can be produced at three grams per liter in only five days, a significantly larger scale than traditional methods."
Given the need for doses in the billion-plus range, this technology could make a real difference, he added. "Given the news that a candidate is now selected and advancing to trials, we are hopeful that the C1 platform will become part of a future COVID vaccine, although we recognize that the landscape is maturing," Mr. Kolbert said.