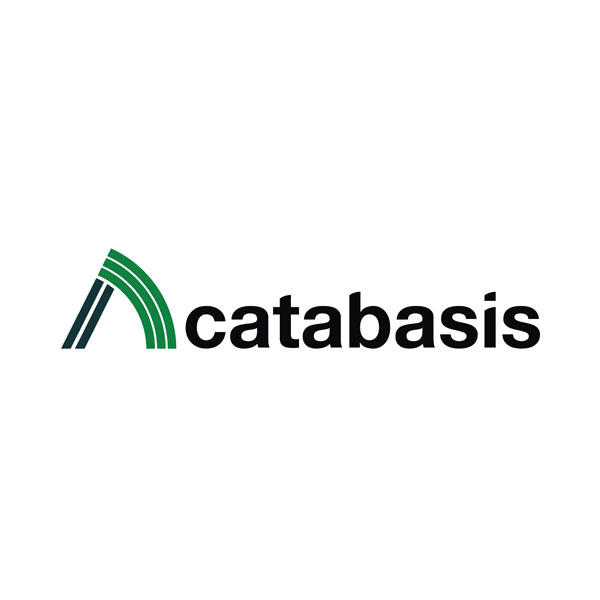 Ladenburg Thalmann launched coverage of Catabasis Pharmaceuticals (NASDAQ:CATB) with a "buy" rating and price target of $8. The stock closed at $1.78 on May 11.
Catabasis is a Boston-based biotechnology company focused on rare disease discovery and development. In January 2021, it acquired closely-held Quellis Biopharmaceuticals for its lead asset, QLS-215.
Quellis' QLS-215, a novel preventative therapeutic for patients suffering from hereditary angioedema, is set to initiate Phase 1 trials in 2022.
Analyst Michael Higgins writes that QLS-215 is unique with its differentiated half-life. "While patients normally take prophylactic injections every two-or-four weeks, QLS-215 patients may be able to dose themselves every 12 weeks.
Preclinical results of IND-enabling studies are to be released by the end of 2021, which should provide insight to the half-life of the asset in non-human primates, Mr. Higgins said. An IND is expected the first quarter of 2022, with first clinical results by the fourth quarter of 2022.
"We believe Catabasis held $137-million of cash at the end of the first quarter this year, which management is guiding will provide three years of runway," he added.