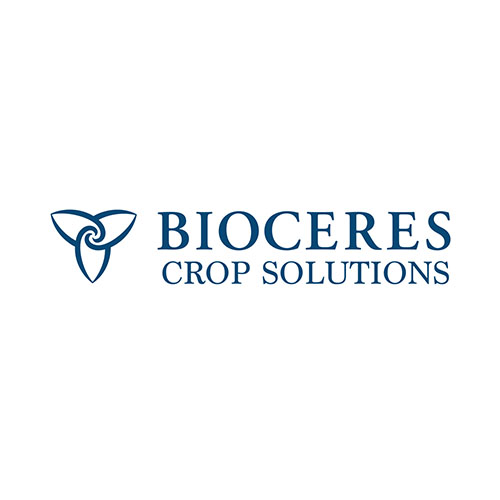 Brookline Capital Markets analyst Kemp Dolliver assumed coverage of Bioceres Crop Solutions (NASDAQ:BIOX) with a "buy" rating and $18 price target. The stock closed at $14.90 on May 7.
Bioceres is the market leader in South America in providing agricultural solutions that enhance crop nutrition and improve crop productivity. The company has developed a unique and proprietary biological application called HB4 that offers drought and herbicide resistance.
Mr. Dolliver said the company awaits regulatory approvals for EcoSoy in China and EcoWheat in Brazil, both export markets for Argentina, which would trigger commercial launches across all key markets.
The launch of EcoSoy could transform Bioceres, potentially more than doubling the current annual revenue base of roughly $170-million by 2024, he added.
Mr. Dolliver said the current status of the regulatory processes suggest approvals in both countries are likely within the next two fiscal years. "We estimate the market opportunity for EcoSoy and EcoWheat exceeds $1-billion, with EcoSoy accounting for 80% of the total," he said.