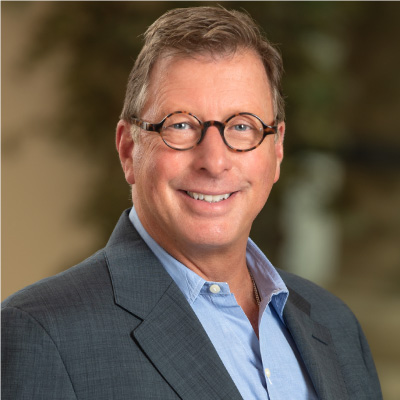 MiMedx Group (NASDAQ:MDXG) is forging ahead with its corporate turnaround as an industry leader in advanced wound care.
"As a pioneer in amniotic tissue biologics, we have both a core business, focused on addressing the needs of patients with acute and chronic non-healing wounds, and a promising late-stage pipeline aimed at decreasing pain and improving function for patients with degenerative musculoskeletal conditions," Timothy Wright, CEO, says in an interview with BioTuesdays.
"The opportunity here is to reengineer regenerative medicine and use MiMedx amniotic tissue as a platform through its late-stage R&D pipeline to transform the company and the industry," he adds. "The foundation of our transformation involves investing in core businesses for growth, focusing capital on strategic initiatives and positioning MiMedx for pipeline acceleration."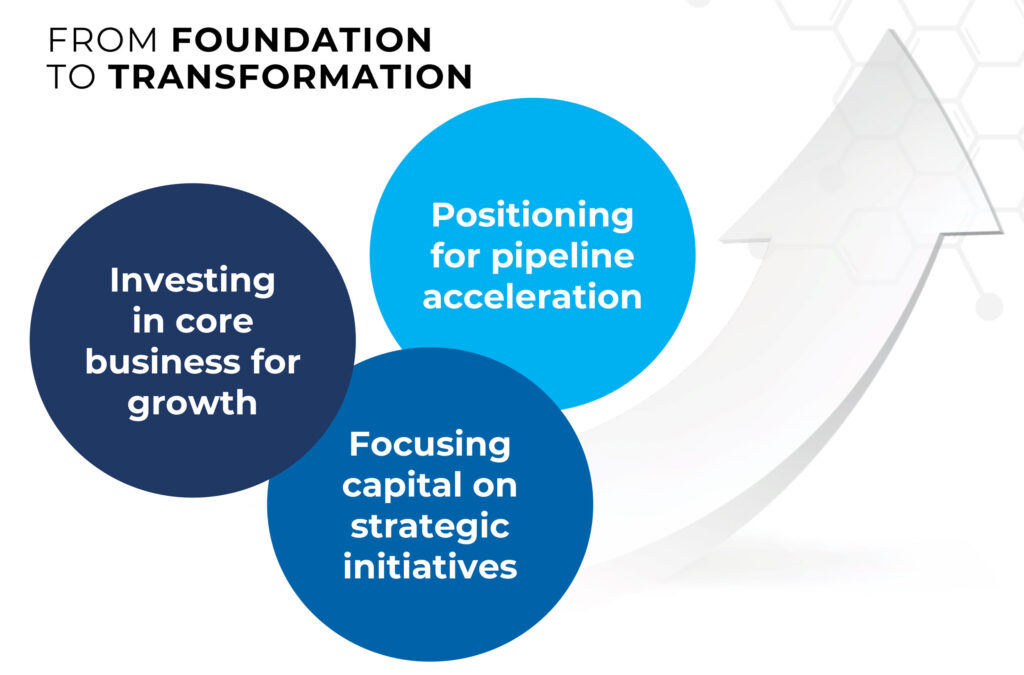 Mr. Wright moved into the executive suite in May 2019 to restore the financial integrity of MiMedx, regain its Nasdaq listing and re-establish its credibility with investors.
"I did three months of due diligence before coming to MiMedx to determine what a turnaround would look like," he recalls. "I found that MiMedx had a fantastic product in a very large advanced wound care market, a pipeline of products differentiated by their clinical work and a body of data to support those products. We also have a fully integrated business with specialists to recover placentas at a large network of hospitals, with a scalable donation and recovery infrastructure."
Among other things, Mr. Wright changed 90% of the company's executive and leadership team to "bring a fresh perspective into MiMedx." He also reconstituted 100% of the board since joining the company, adding "physician scientists to provide oversight into the things we're doing with biomaterials in order to create new and better products for patients."
In 2020, MiMedx generated net sales of $248.2-million, with gross margins of 84.2%. It relisted on Nasdaq on Nov. 4, 2020. The company has more than 735 employees, with plans to hire additional staff to reflect the anticipated registration of its products in Japan, the Middle East and Europe, and growth of its sales force.
According to Mr. Wright, the skin substitute market is valued at about $1-billion a year, with a compound annual growth rate of 6%. MiMedx has an approximate 50% share in one portion of the U.S. skin substitute market – amniotic tissue allografts – which is growing at a compound annual growth rate of 8% to 10%. "We anticipate faster growth of more than 10% in our core advanced wound care business," he adds.
Mr. Wright explains that MiMedx's flagship wound care product, EpiFix, is a semi-permeable protective barrier membrane product comprised of dehydrated human amnion/chorion membrane that can be used for the treatment of chronic wounds, including diabetic foot and venous leg ulcers, and patients with comorbidities that may lead to complex defects or delayed healing.
EpiFix is derived from donated C-sections of live births in the U.S. and the company processes the human placental tissue utilizing its proprietary PURION technology, among other processes, to produce allografts by employing aseptic processing techniques in addition to terminal sterilization. MiMedx has supplied some two million allografts to date.
EpiFix is easy to apply to wounds, can be stored at room temperature and has a five-year shelf life, Mr. Wright adds.
MiMedx also is developing AmnioFix, subject to FDA approval, as an injection to treat plantar fasciitis, Achilles tendonitis and knee osteoarthritis. Last month, the company announced completion of Phase 3 testing of AmnioFix injectable as a potential treatment for plantar fasciitis and Achilles tendonitis, and completion of a Phase 2b study for knee osteoarthritis, with plans for a Phase 3 study to begin in the third quarter of 2021.
Mr. Wright anticipates announcing top-line results in all three trials this summer, with hopes to file a biologics license application for plantar fasciitis in the first half of 2022. "Although we do not anticipate pursuing a biologics license application for Achilles tendonitis, we expect to glean valuable safety data for the AmnioFix injectable product from that trial," he adds.
More than two million people are treated for plantar fasciitis inflammation in the U.S. annually, Mr. Wright points out. In 10% of patients treated with traditional measures, the condition progresses to chronic plantar fasciitis-related pain, recovery from which is lengthy and recurrence of which is very common, with an estimated $284-million annual national economic burden.
In an earlier Phase 2b study in plantar fasciitis, AmnioFix demonstrated a statistically significant benefit in pain and function. And in the latest Phase 2b study in knee osteoarthritis, drop-out rates were lower than expected. "AmnioFix offers a potential non-surgical treatment option to reduce pain and function," Mr. Wright adds.
The company is targeting the submission of a biologics license application to the FDA for knee osteoarthritis at the end of 2024 or in early 2025.
Mr. Wright predicts that MiMedx pipeline products for the treatment of plantar fasciitis and knee osteoarthritis, if approved by the FDA, have the potential to be a multibillion-dollar opportunity. In addition, he says MiMedx is considering incremental clinical studies "to leverage our pipeline" in hip osteoarthritis, tennis elbow and labrum tears of fibrocartilage in the shoulder and hip.
"Osteoarthritis is responsible for a staggering public health and economic impact as more than 242 million people worldwide currently suffer from symptomatic osteoarthritis of the knee and hip; 45% of all people have a lifetime risk of developing osteoarthritis of the knee; and osteoarthritis is responsible for $71-billion in lost earnings annually in the U.S.," he adds.
MiMedx has been granted 97 U.S. patents and 99 foreign patents, with 39 pending applications in the U.S. and 54 pending outside the U.S., which collectively cover the company's amniotic tissue technology and products.
Mr. Wright contends that MiMedx has the largest commercial payer coverage of any company in the amniotic tissue segment, with reimbursement covering more than 300 million lives. In addition, a significant amount of corporate revenue is generated through staggered, multi-year contracts with group purchasing organizations, which provide broad access to drive utilization, he adds.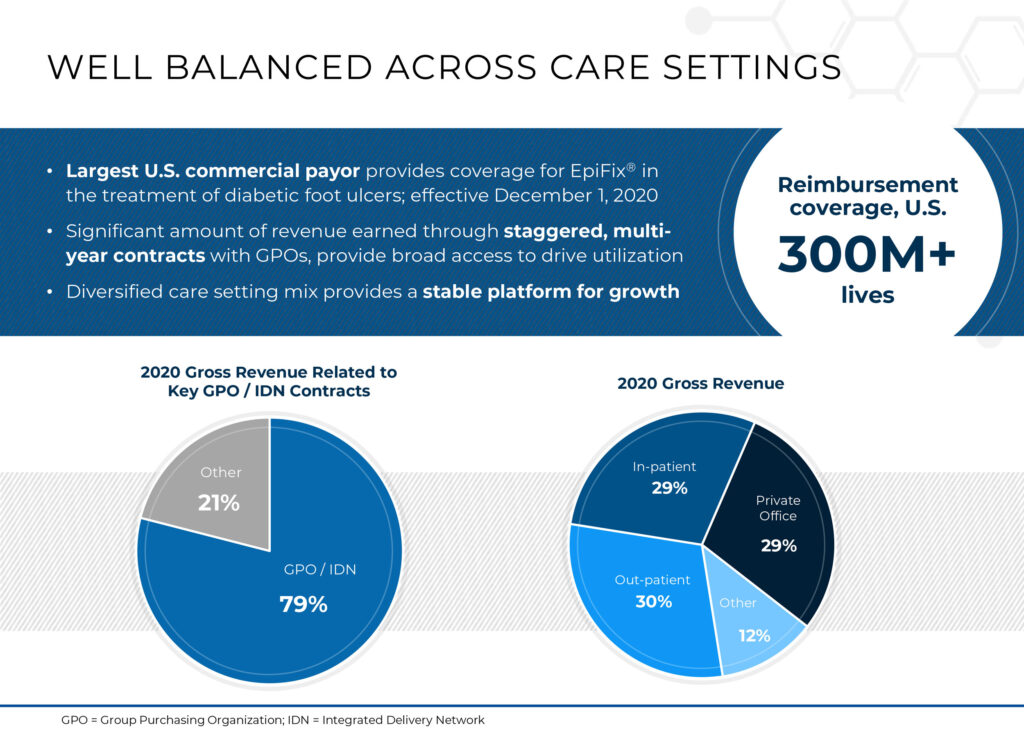 Breaking down the company's 2020 revenue, Mr. Wright says 29% was generated from the in-patient setting, which is reimbursed through a diagnostic-related group, and 29% from private office treatments, which are covered by private insurers, Medicare and Medicaid.
Mr. Wright says EpiFix's registration is under review in Japan, with a decision expected in 2022. EpiFix has received regulatory approval in the UK and Germany, with reimbursement discussions underway. "Reimbursement will be an important piece of our revenue growth going forward for our traditional wound care products as will international expansion," he adds.
• • • • •
To connect with MiMedx or any of the other companies featured on BioTuesdays, send us an email at [email protected].