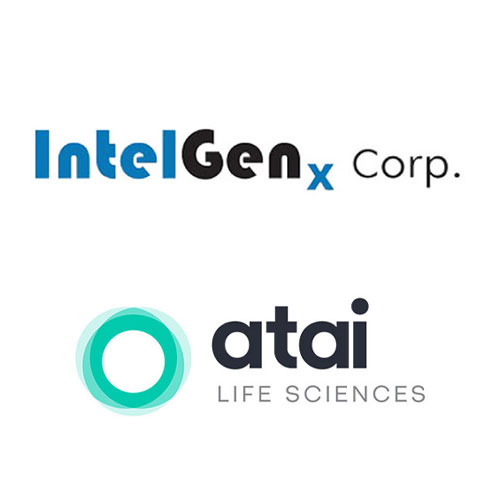 Shareholders at a virtual annual meeting of IntelGenx Technologies (TSXV:IGX; OTCQB:IGXT) approved atai Life Sciences AG's investment in IntelGenx. Under the accord, atai initially will acquire an approximate 25% interest in IntelGenx.
The resolution was approved by 96.6% of the votes cast by shareholders present or by proxy. The atai investment is expected to close on May 14.
At the meeting, shareholders also approved an increase the total number of shares of common stock that IntelGenx is authorized to issue to 450 million shares from 200 million.