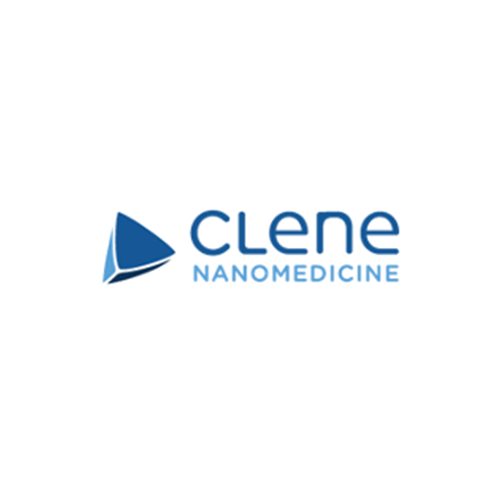 Clene (NASDAQ:CLNN) presented positive blinded interim efficacy data from its ongoing Phase 2 RESCUE-ALS clinical trial evaluating the efficacy, safety, pharmacokinetics and pharmacodynamics of CNM-Au8 in the treatment of early symptomatic amyotrophic lateral sclerosis (ALS) patients.
The data, presented during the European Network to Cure ALS 2021 annual meeting, provide further evidence supporting the disease modifying potential of CNM-Au8 for the treatment of ALS.
CNM-Au8 is the first therapeutic bioenergetic nanocatalyst in development for neurodegenerative diseases that has a unique multi-modal mechanism of action that addresses ALS disease-related bioenergetic failure, oxidative stress, and impaired proteostasis.
The RESCUE-ALS study's primary efficacy endpoint utilizes motor unit number index (MUNIX), a sophisticated electromyography technique that is a sensitive predictor of clinical decline, measuring the change in the estimated number of functioning motor neurons serving specific muscle.
The data presented at the meeting includes blinded analyses showing the enrolled cohort performed better than expected on the primary endpoint, change from baseline for the MUNIX(4)sum which represents the sum of MUNIX values for the abductor digiti minimi, abductor pollicis brevis, tibialis anterior, and biceps brachii muscles.
In the overall study population of 45 patients, 34%, 26%, and 18% of patients who completed weeks 12, 24, and 36, respectively, demonstrated MUNIX(4)sum increases, or improvement, from baseline, which differs from the expected continuous decline seen in published data from prior observational studies.
The blinded data suggest that CNM-Au8 may have the potential for neuro-repair in ALS patients. Clene expects to report unblinded topline data from the RESCUE-ALS study in the second half of 2021.
"We are encouraged by this update from our ongoing Phase 2 trial of CNM-Au8 for the treatment of ALS," Rob Etherington, president and CEO of Clene, said in a statement. "While blinded, we believe these data support CNM-Au8's potential to become a breakthrough for this devastating disease," he added.