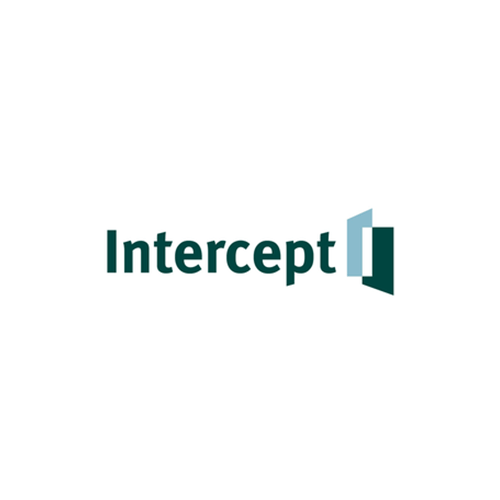 Cantor Fitzgerald reduced its price target for Intercept Pharmaceuticals (NASDAQ:ICPT) to $23 from $45 and maintained its "neutral" rating, citing first quarter financial results "which we think highlighted a lot of the ongoing regulatory concerns and uncertainty that remains." The stock closed at $17.01, down $2.03, on May 6.
Intercept is focused on development and commercialization of novel therapeutics to treat progressive non-viral liver diseases, including primary biliary cholangitis (PBC) and nonalcoholic steatohepatitis (NASH).
Analyst Alethia Young writes that obeticholic acid revenue for PBC came in at $81.7-million in the first quarter, which was lower than fourth quarter revenue of $83.3-million, "as there were reimbursement issues with Medicare."
The company also lowered the high end of obeticholic acid 2021 sales guidance to an updated range of $325-million to $340-million, "as the company will likely be changing its label to exclude decompensated cirrhosis and compensated cirrhosis patients with portal hypertension, which will likely impact sales," Ms. Young said.
"We estimate this is about 15% of PBC patients," she added. "We have slightly lowered our PBC sales in light of this potential label change."
Ms. Young also said there is still a "high level of uncertainty in regard to refiling in NASH, which we now assume will likely take place in 2022," compared with her earlier estimate of year-end 2021.
In addition, Ms. Young lowered her probability of success for the cirrhotic population to 40%, and lowered her probability of success for NASH to 50% from 55%, as well as shifted and slowed the obeticholic acid NASH launch to 2023.