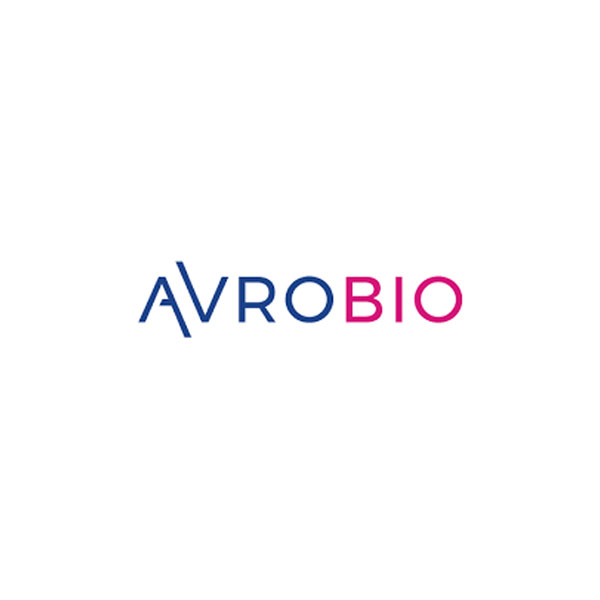 SVB Leerink reduced its price target for AVROBIO (NASDAQ:AVRO) to $10 from $18 but maintained its "market perform" rating after the company announced that it may no longer pursue an accelerated approval pathway for AVR-RD-01 in Fabry disease, related in part to the full approval of Fabrazyme earlier this year.
Shares of AVROBIO were quoted at $10.48, down $1.20, in morning trading on May 3.
Analyst Mani Foroohar, M.D., writes that the company now believes approval of AVR-RD-01 will require a single head-to-head registrational trial versus Fabrazyme, rather than expanding the ongoing FAB-GT Phase 2 clinical trial as the company had previously hoped.
"While the company's revised two-study plan retains a similar overall requirement in terms of scope, size and duration to the prior design, which included an expanded Phase 2 trial and a confirmatory trial, potential approval of AVR-RD-01 will see meaningful delays from our previously modeled assumptions," he added.
For next steps, the company plans to discuss its revised approach with the FDA with a goal of initiating a registrational trial in mid-2022.
"We note that there is a considerable margin of uncertainty around our assumptions of AVR-RD-01 commercialization in 2025, with further delay (or reacceleration) determined by length of the primary endpoint follow-up, size of trial cohorts and speed of enrollment into the registrational trial," Dr. Foroohar said.