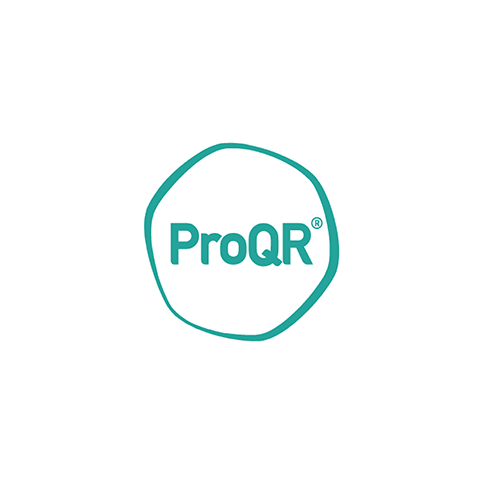 Stifel initiated coverage of ProQR Therapeutics N.V. (NASDAQ:PRQP) with a "buy" rating and price target of $20. The stock finished at $6.22 on April 30.
"As a clinical-stage company with demonstrated proof-of-concept across two indications – Leber's congenital amaurosis Type 10 (LCA10) and Usher syndrome Type 2 – we think ProQR offers a relatively de-risked investment opportunity ahead of a meaningful data catalyst in the first half of 2022," writes analyst Dae Gon Ha, Ph.D.
"And while we view LCA10 and the Usher programs as the main value drivers for the stock today, their respective clinical outcomes may provide important readthrough to ProQR's other earlier-stage pipeline assets," he added. "If approved, we think ProQR's focus on inherited retinal diseases may translate to a more streamlined and leverage-able commercial operation maximizing profitability."
ProQR has disclosed eight pipeline assets to-date, two of which Dr. Ha has included in his model.
"Although each drug and program will inevitably carry its distinct risk profile as they enter and advance through the clinic, from a stock perspective, investors may interpret progress on the lead programs as providing readthrough to earlier-stage assets," Dr. Ha said. "And as more of ProQR's AON drugs come to the fore with promising data, we think some investors may warm up to ascribing a platform value to the stock."