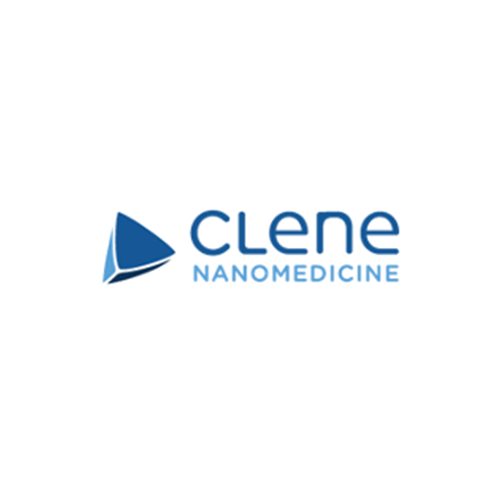 Cantor Fitzgerald launched coverage of Clene (NASDAQ:CLNN) with an "overweight" rating and 12-month price target of $22. The stock closed at $9 on April 30.
Clene is a neuro-innovator that is developing drugs to enhance metabolic activity and reduce oxidative stress in neurodegenerative diseases. Its lead candidate, CNM-Au8, is a liquid solution of gold nanocrystals for the treatment of amyotrophic lateral sclerosis (ALS), multiple sclerosis (MS) and Parkinson's disease (PD), and possibly other neurodegenerative and developmental disorders.
Analyst Charles Duncan, Ph.D., writes that in targeting ALS, MS, and PD, "we believe early biomarker-driven data will establish clinical proof-of-concept to validate potential in these indications and, perhaps, broader uses."
Dr. Duncan said that based on preclinical studies, "we believe CNM-Au8 will prove to be a first/best-in-class therapy as it has shown increased NAD+ and ATP production as well as remyelination of axons." 
Clene is currently running Phase 2 signal-seeking studies in MS and PD to establish clinical proof-of-concept using biomarkers of disease progression. In addition, Harvard/HEALEY is conducting a Phase 3 study in ALS, comparing CNM-Au8 to other emerging drug candidates, he added.
"We acknowledge that CNM-Au8 is a novel therapeutic modality for which efficacy has not yet been established in humans," and "we therefore assign robust discount factors in each indication. However, given the broad applicability and differentiated approach to these high unmet needs, we believe CNM-Au8 has the potential to become a pipeline in a product," Dr. Duncan said.