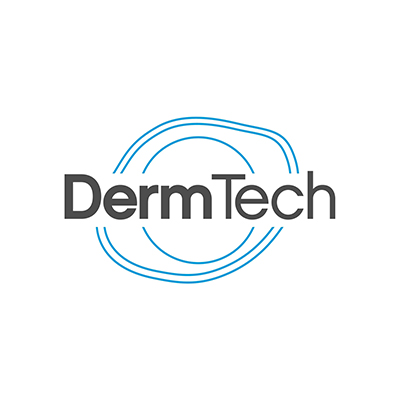 BTIG initiated coverage of DermTech (NASDAQ:DMTK) with a "buy" rating and $53 price target. The stock closed at $42.05 on April 30.
DermTech provides genomic diagnostic testing for various skin diseases and conditions, leveraging its proprietary, non-invasive sample collection technology platform.
Analyst Sung Ji Nam writes that DermTech estimates its current addressable market is more than $3-billion, targeting early detection of melanoma, and its first product, the Pigmented Lesion Assay (PLA), is in the early stages of commercially ramping.
"We anticipate significant growth acceleration for the PLA over the next few years, driven by recent positive reimbursement decisions, medical guideline inclusions, and continued strengthening of clinical evidence supporting the PLA," Ms. Nam said.
DermTech also is targeting two new product launches for non-melanoma skin cancer – Luminate and Carcinome – over the next 12-to-18 months and is exploring diagnostic development opportunities for non-cancer skin conditions with its biopharmaceutical and academic research partners, which could further expand its total addressable market over the next several years.
Luminate, which is being developed to detect precancerous genomic changes and provide actionable treatment insights, is expected to be marketed directly to consumers, with a launch target of the fourth quarter of 2021. Carcinome is a test being developed to rule-out non-melanoma skin cancer, such as basal cell and squamous cell carcinoma, with a first half of 2022 launch target.