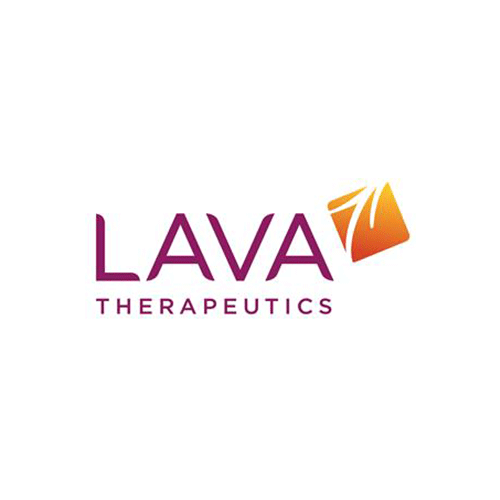 SVB Leerink launched coverage of Lava Therapeutics N.V. (NASDAQ:LVTX) with an "outperform" rating and $26 price target. The stock closed at $15 on April 16.
Lava is at the leading edge of therapeutically targeting the broader T-cell repertoire for their anti-tumor capacity, writes analyst Daina Graybosch, Ph.D.
"Their efforts are innovative and high risk, but backed by strong scientific rationale and a team that brings real depth in the science of these T-cells and biologics development," she added.
Dr. Graybosch said there are a handful of companies in this space and "we think investors, who can get beyond complex jargon and dig in, will like the upside potential."
Lava has a portfolio of bispecific gamma-delta T-cell engagers, with lead asset, Lava-051, entering the clinic in the current quarter and first data expected in the second half of 2021 or first half of 2022, Dr. Graybosch said.
"These bispecifics harness killing power of Vgamma9Vdelta2 T-cells and Lava-051 also engages natural killer cells. Getting into the specifics, we are enthusiastic about the company and the potential for upside," she added.