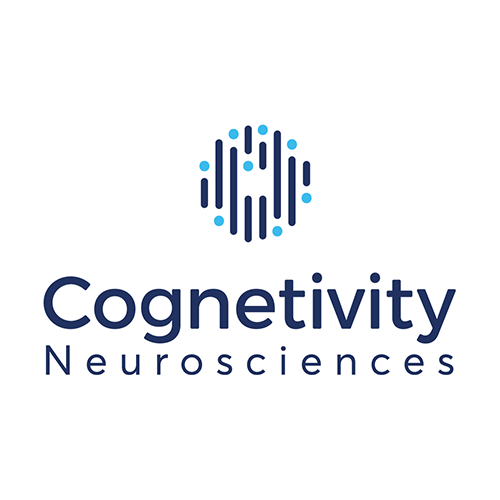 Echelon Capital Markets initiated coverage of Cognetivity Neurosciences (CSE:CGN; OTCQB:CGNSF)) with a "speculative buy" rating and price target of 85 cents (Canadian). The stock closed at 48.5 cents on April 16.
Cognetivity is a digital health company using artificial intelligence to enable early detection of cognitive decline in neurodegenerative disorders, such as Alzheimer's disease.
The company has developed the Integrated Cognitive Assessment (ICA) platform, a simple, five-minute, and sensitive app-based alternative to existing time-consuming pen and paper assessments that are conducted by clinicians.
"Given its unique attributes and ease of use, we believe that ICA has the potential to be used broadly as a tool to identify Alzheimer's disease among 700 million people over 65 years old globally, who are at risk of cognitive impairment, as part of their routine medical exams," writes analyst Stefan Quenneville.
"ICA can also be used remotely to monitor these at-risk patients and over time allow for timelier medical and behavioural interventions and thus provide better outcomes for patients and cost savings for insurance companies and healthcare systems," he added.
Mr. Quenneville said that in the UK, ICA has attained initial deployments with the National Health Service and been accepted into the government's G-Cloud procurement platform to ease further adoption, while in the U.S., the company is part of an accelerator at the Texas Medical Center and is positioning itself for the roll-out of its reimbursable assessment tool.
There is a $2 (U.S.) reimbursement per test, and with 50 million seniors visiting primary care physicians 2.5 times a year, "this represents a $250-million market, and an at-home monitoring market of over $1-billion in the U.S. alone," he added.
Pending data from an ongoing trial, potential FDA clearance near the end of the year should serve as further validation of ICA, Mr. Quenneville said.