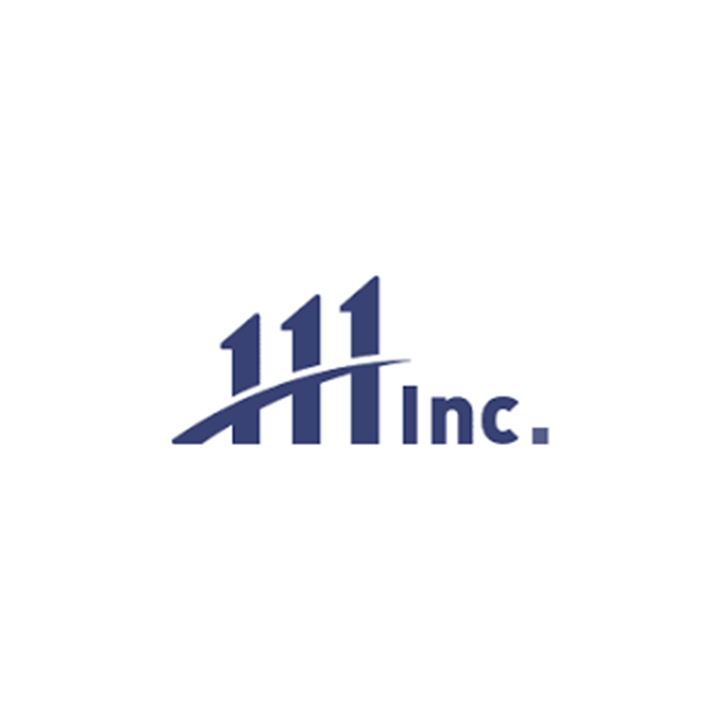 Citi Research transferred coverage of 111 Inc. (NASDAQ:YI) to Zoe Bian from Cui Cui, retaining a "buy/high risk" rating and price target of $16. Citi recently raised its price target to $16 from $12. The stock closed at $12.23, up $1.14, on April 16.
111, a leading digital healthcare platform company in China, recently reported gross profit of $56.1-million for all of 2020, up 121%, from a year earlier, on net revenue of $1.26-billion, up 108%, from 2019.
111's integrated business model connects pharmacies, pharmaceutical companies, medical professionals, insurance companies and consumers in B2B and B2C programs.
By 2020, 111 covered over 300,000 pharmacies, or more than 57% of the total China market, remaining the largest virtual network in China. While strengthening relationships with pharmacies, the company also focuses on private clinics and hospitals.
The number of direct sourcing pharmaceutical companies increased to 330,000 in 2020 and the company operates eight regional fulfillment centers, offering 24-hour delivery to more than 300 cities in China and 72-hour delivery nationwide.
"We continue to expect favorable government policies on Internet healthcare and prefer 111 as one of the key beneficiaries of Internet healthcare players from the policy tailwinds," Ms. Bian said.