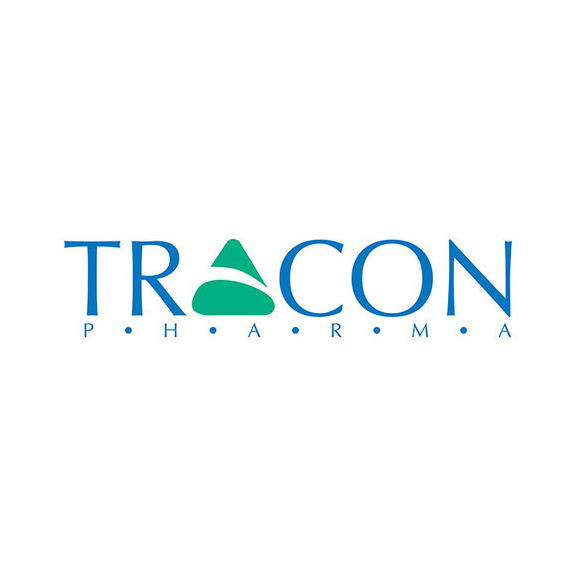 BTIG upgraded TRACON Pharmaceuticals (NASDAQ:TCON) to "buy" from "neutral" with a new price target of $14, citing pivotal trial dosing for the company's envafolimab and expansion opportunities, which are under-recognized. The stock closed at $7.81 on April 15.
Analyst Robert Hazlett writes that envafolimab is a novel, single-domain anti-PD-L1 antibody that is administered subcutaneously without the need of an adjuvant that TRACON licensed for use in soft tissue sarcoma in North America.
In December 2020, the company initiated dosing of patients in the ENVASARC pivotal trial, investigating envafolimab as monotherapy and in combination with Yervoy for the treatment of undifferentiated pleomorphic sarcoma (UPS) and high-grade myxofibrosarcoma (MFS), a "material step for the program," he added.
Mr. Hazlett pointed to "material potential emerging for Envafolimab in UPS/MFS and other sarcoma settings, along with an encouraging development path for TRC102," for his upgrade.
TRC102 is designed to reverse resistance to chemotherapy. It has shown "exceptional responses" in certain patients due to DNA repair pathways that were compromised genetically or through TRC102's activity, which was published in Cancer Cell, Mr. Hazlett said.
TRACON is advancing the TRC102 program in glioblastoma and in certain non-small cell lung cancer patients, focusing on biomarkers that correlate with response to treatment with chemotherapy plus TRC102.