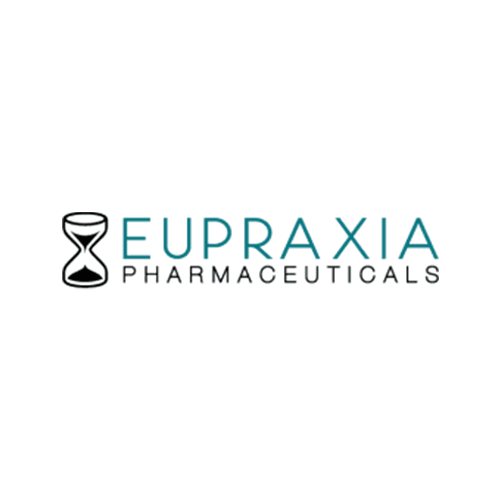 Raymond James initiated coverage of Eupraxia Pharmaceuticals (TSX:EPRX) with an "outperform" rating and a $13 price target. The stock closed at $6.21 on April 12.
Eupraxia aims to address the growing burden of osteoarthritis by reformulating a well elucidated corticosteroid into a novel composition of matter, which has a high probability of demonstrating rapid onset pain relief associated with a prolonged duration of response and a superior safety profile to currently available therapeutics, writes analyst David Novak.
Eupraxia's EP-104IAR has been developed as an extended release formulation of the established steroid, fluticasone propionate, a steroid currently approved in all major global jurisdictions as an inhaled and topical formulation, indicated for non- osteoarthritis indications such as respiratory and dermatology disorders, he added.
With a mechanism of action similar to Flexion Therapeutics' Zilretta, an approved extended-release formulation of triamcinolone acetonide, EP-104IAR's active corticosteroid has a "demonstrated higher affinity for the glucocorticoid receptor, a longer half-life and other perceived beneficial properties," Mr. Novak said.
Coupled with Eupraxia's proprietary delivery vehicle, he said "EP-104IAR has the capacity to distribute a lower, but sustained release of active pharmaceutical ingredient, resulting in a potentially superior safety profile and longer duration of response." 
Eupraxia expects to initiate a Phase 2 study evaluating EP-104IAR with first patient dosed this year.