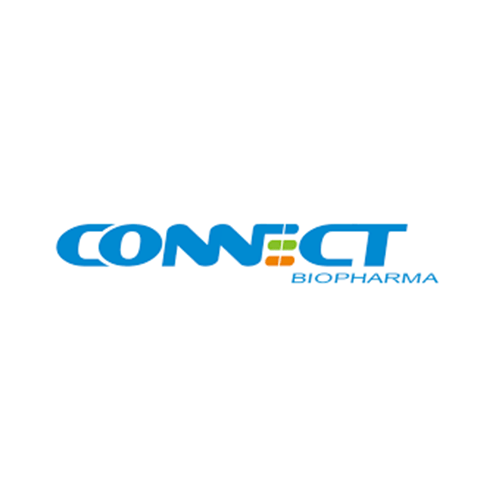 SVB Leerink launched coverage of Connect Biopharma Holdings (NASDAQ:CNTB) with an "outperform" rating and price target of $32. The stock closed at $17.05 on April 12.
 Connect is a clinical-stage biotech headquartered in China, developing therapies for T-cell mediated inflammatory diseases. 
Lead product candidate, CBP-201, is a monoclonal antibody targeting interleukin-4 receptor alpha, a de-risked mechanism that is clinically validated by Sanofi and Regeneron's Dupixent, a targeted immunomodulator that achieved sales of about $4.1-billion in 2020 across three approved indications.
Initial data for CBP-201 in atopic dermatitis suggest the potential for a "differentiated profile that we believe will lead to a blockbuster revenue opportunity for this asset," writes analyst Thomas Smith.
A second lead program, CBP-307, is a small molecule targeting S1P1 in development for the treatment of inflammatory bowel disease. "We view this asset as partially de-risked, pursuing a clinically-validated target with multiple S1P modulators approved for the treatment of multiple sclerosis, and several pursuing expansion into inflammatory bowel disease," he added.
With multiple advanced clinical programs, a drug discovery engine focused on T-cell modulation, and optionality in the burgeoning market for autoimmune disease therapeutics in China, "we see Connect as well-positioned to be a significant player in the global autoimmune competitive landscape," Mr. Smith said.