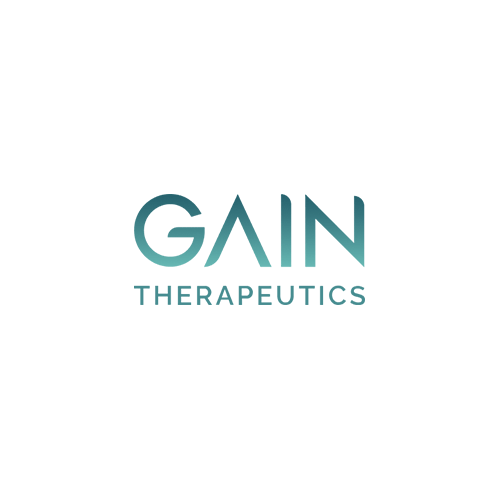 BTIG initiated coverage of Gain Therapeutics (NASDAQ:GANX) with a "buy" rating and $30 price target. The stock closed at $13.98 on April 9.
Gain is a computational and medicinal chemistry-based biotechnology company focused on developing novel structurally-targeted allosteric modulators (STARs) to treat diseases resulting from improper lysosomal enzyme folding and resultant function.
"Leveraging its SEE-Tx platform, Gain is able to identify allosteric sites in five-to-six weeks, screen hits in two-to-three weeks, and validate compounds in two-to-three months," writes analyst Thomas Shrader, Ph.D.
"We see the SEE-Tx technology as a major value driver that should lead to de-risked internal programs and potentially lucrative external collaborations," he added.
Dr. Shrader said Gain's current programs are focused on lysosomal storage disorders with central nervous system and systemic manifestations that have no functional cures, are unlikely to be treated completely with protein-focused therapeutics, such as enzyme replacement therapy and gene therapies, and high unmet need.
Many of the most meaningful milestones are after 2022, including human patient data, making partnerships the best chance for truly transformational valuation events in 2021, he said.