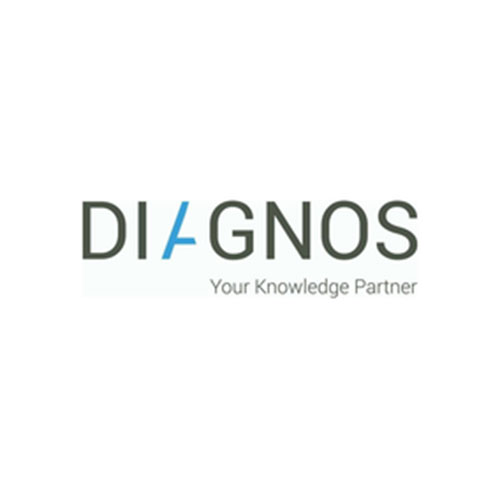 Echelon Capital Markets added DIAGNOS (TSXV:ADK) to its second quarter "top picks portfolio."
Analyst Stefan Quenneville rates the stock as "speculative buy" with a price target of 85 cents. The stock was quoted at 53 cents in afternoon trading on April 8.
DIAGNOS is a commercial-stage artificial intelligence (AI) company focused on the detection of diabetic retinopathy (DR), the leading cause of blindness in adults. The disease progresses asymptomatically until irreversible vision loss occurs and it often goes undetected because of bottlenecks in screening.
Mr. Quenneville said DIGANOS has developed an image enhancement and AI analysis platform that integrates with existing optometry equipment and processes to enable early detection, triage, and monitoring of DR by grading the severity of indicators found in images of the retina.
Citing low cost and ease of implementation of its AI-based platform, he said DIAGNOS "looks poised to secure increasingly larger agreements with optical retailers, networks of healthcare facilities, private and public payers, and strategic partners like pharma and optometry equipment companies."