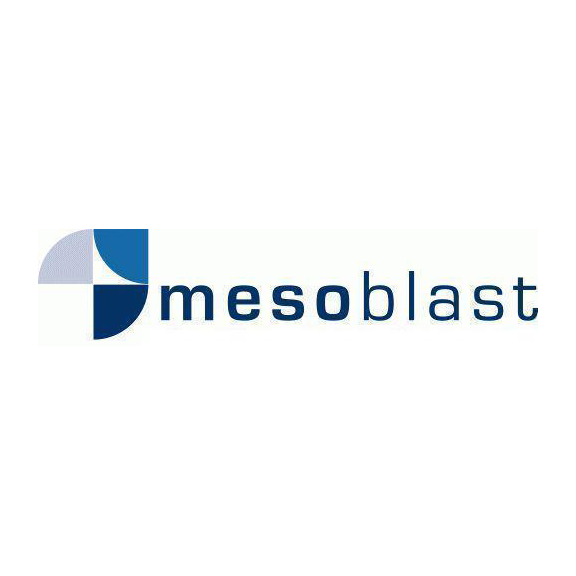 Maxim Group upgraded Mesoblast (NASDAQ:MESO) to "buy" from "hold" with a price target of $18, citing the totality of the company's cell therapy data, which are "quite good." The stock closed at $8.45 on April 6.
Mesoblast shares have pulled back considerably following misses on primary endpoints for heart failure, chronic lower back pain, COVID-19 acute respiratory distress syndrome, and the CRL in Graft versus Host Disease, writes analyst Jason McCarthy, Ph.D.
"From our perspective, these results seem less to be about efficacy (Meso's cells have changed the trajectory of disease in every trial), and more to be a 'mismatch' between the primary endpoints and the most important endpoints for the indication(s) and setting(s)," he added. "These are details that get worked out in clinical trials and interactions with regulators, which is exactly what Mesoblast is doing."
Dr. McCarthy said that while the Street is focused on the primary endpoint and trial outcomes, "if we step back and look at the totality of the data, there is a lot to like. The key is understanding cell therapy, the complexities of the mechanism of action, and the impact on complex disease."
For Mesoblast, he said that means a heart failure program that has unprecedented impact on mortality; a back pain program that reduces pain and spares opioid use; a GvHD program that was successful in Phase 3 and saves kids' lives; and a COVID-19 program that impacts disease but has to navigate an evolving COVID treatment paradigm.
Given the totality of the data and the outcome of the COVID trial coming soon, Dr. McCarthy said the pullback in the stock has created an "attractive entry point ahead of the COVID data and the pipeline, in our view. If one can look past the primary endpoints and benchmarking a therapy on only one piece of data, and actually look at the broader datasets across all of Mesoblast's programs, there is a lot to like, in our view."