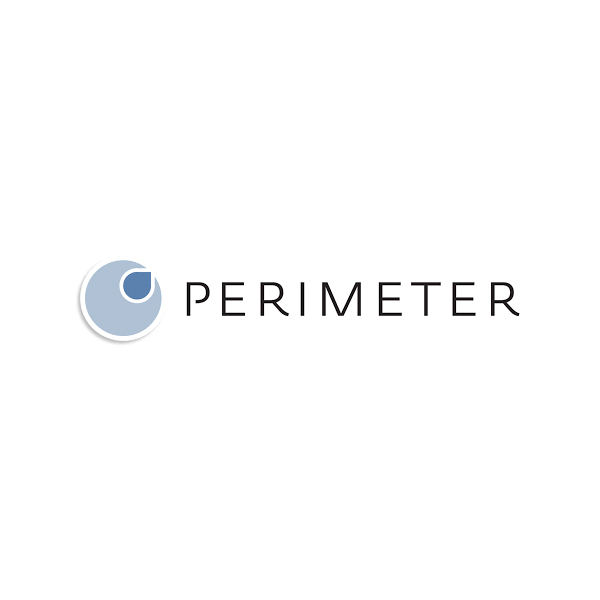 Raymond James raised its price target for Perimeter Medical Imaging (TSXV:PINK) to $6.50 (Canadian) from $3, citing a deeper look at the artificial intelligence-enabled application of the company's Optical Coherence Tomography Imaging System (OCTIS), specifically the ATLAS AI program. The stock closed at $4.09 on April 1.
FDA-cleared non-AI OCTIS is used for excised tumor margin assessment during breast conserving surgery, and the potential in reducing the rate of second breast surgeries undertaken on account of cancer-positive margins remaining from the initial procedure.
"Through our discussions with key opinion leaders currently involved in validating ATLAS AI in combination with OCTIS, our conviction in Perimeter's story has grown," writes analyst Rahul Sarugaser, Ph.D.
"We believe there is a high probability that Perimeter's AI-enabled OCTIS device will gain FDA clearance during 2022, and view the availability of accuracy-improving, time-saving, area-of-interest-recommending software to complement OCTIS' already-transformational margin assessment capabilities as building a strong case for adoption," he added.