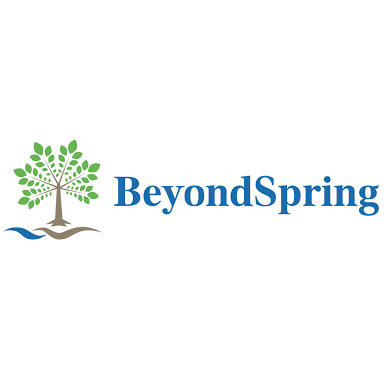 H.C. Wainwright downgraded BeyondSpring (NASDAQ:BYSI) to "neutral" from "buy" and removed its price target, citing a change to the company's risk profile. The stock closed at $10.80 on April 1.
On March 31, BeyondSpring filed expected NDAs for Plinabulin in chemotherapy-induced neutropenia (CIN) with the FDA and the China National Medical Products Administration.
"We believe that Plinabulin should receive full approval in both geographies," writes analyst Joseph Pantginis, Ph.D., adding that he expects initial revenue for Plinabulin in the fourth quarter of 2021.
However, he said the shares have not "reflected the good news delivered by Plinabulin and now we believe the fundamental thesis on the shares has shifted dramatically in two key areas": commercial risk and substantial clinical risk around upcoming Phase 3 study results of Plinabulin in non-small cell lung cancer (NSCLC) in the first half of 2021.
"Investors have a general theme of 'short the launch,' and we believe the likelihood of this for BeyondSpring's shares to be potentially higher," Dr. Pantginis said. "We also look to receiving visibility on the finalization of the company's commercial strategy and any potential partnerships, which could positively impact Plinabulin's commercial traction."
While Plinabulin's mechanism of action as well as earlier Phase 2 data point to clinical activity in NSCLC, "we would not be ahead of this catalyst," Dr. Pantginis said. "Accordingly, our valuation driver for BeyondSpring has always been the CIN indication, and at all times we have ascribed a 10% probability of success to the NSCLC study," he added.