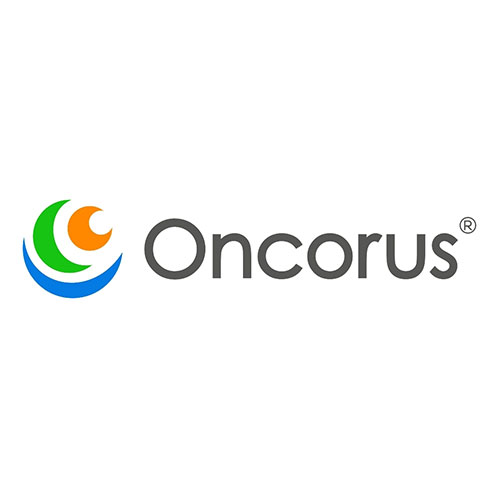 Maxim Group initiated coverage of Oncorus (NASDAQ:ONCR) with a "buy" rating and price target of $35. The stock closed at $16.39 on March 15.
Oncorus is developing oncolytic viral (OV) immunotherapies for solid tumors and has two main platforms: a herpes-based virus (oHSV) platform and a synthetic virus platform.
oHSV is a validated approach, writes analyst Naureen Quibria, Ph.D. The company's first oHSV platform is de-risked, with herpes simplex virus as its foundation, the same as Amgen's marketed Imlygic, which having demonstrated efficacy and safety in the clinic, was approved for melanoma in 2015.
Oncorus' ONCR-177, the lead asset from this platform, is currently being evaluated in a Phase 1 dose-escalation study.
"Oncorus' technology offers a complementary approach to checkpoints. OVs can stimulate the host immune system to recruit T-cells, turning a 'cold' tumor 'hot', which makes oncolytic agents an ideal combination pairing with other immunotherapies, particularly checkpoints," she added.
"NCR-177 could be a best-in-class OV candidate and has the potential for broad applicability in multiple cancer types," Dr. Quibria said.
With an estimated $175-million in cash, Oncorus is well funded through multiple R&D catalysts beginning with Phase 1 data from ONCR-177 in the second half of 2021. "Though it's somewhat early, even positive monotherapy data could support a higher valuation, in our view," she added.