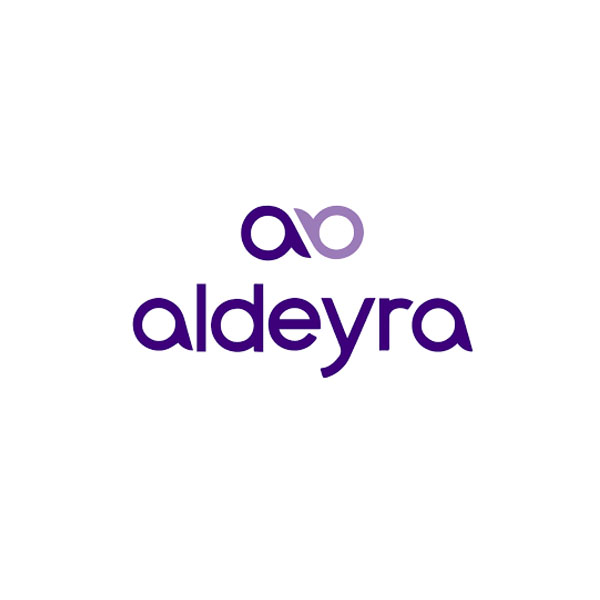 SVB Leerink launched coverage of Aldeyra Therapeutics (NASDAQ:ALDX) with an "outperform" rating and $22 price target. The stock closed at $12.07 on March 11.
Two of the company's lead investigational compounds, reproxalap and ADX-629, target reactive aldehyde species, which are elevated in ocular and systemic inflammatory disease and result in cytokine release by activating a broad array of inflammatory factors. The company's clinical pipeline also includes ADX-2191, which is in Phase 3 testing for proliferative vitreoretinopathy.
Analyst Marc Goodman writes that dry eye disease is a large market with limited competition and reproxalap would be the "first product that acts both acutely and chronically for treating symptoms and signs of dry eye, which should be an important point of differentiation, so the opportunity is significant."
He said reproxalap is a novel anti-inflammatory that also works for allergic conjunctivitis, which has significant comorbidity with dry eye and would be an important additional synergistic indication for these patients who complain of itching and dryness.
Mr. Goodman said ADX-2191 should be a high operating margin product and the first approved for proliferative vitreoretinopathy and primary vitreoretinal lymphoma, two orphan inflammatory disorders of the retina with no approved therapies.
Aldeyra's ADX-629 is an oral version of reproxalap that demonstrates the company's platform in developing novel drugs for immune system regulation, Mr. Goodman. The company is exploring this molecule in three proof-of-concept areas – COVID-19, psoriasis, and atopic asthma – which "we give no value to and thus any success would be upside to our valuation," he added.