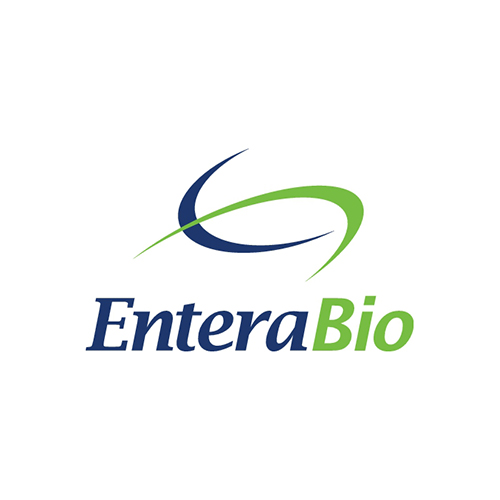 Maxim Group raised its price target for Entera Bio (NASDAQ:ENTX) to $10 from $5, citing updated data from an ongoing Phase 2 trial of oral parathyroid hormone candidate, EB613, in osteoporosis.
At midday on March 11, shares of Entera were changing hands at $6.64, up $5.04, or 315% in hectic turnover.
Analyst Jason McCarthy, Ph.D., writes that the data continued to demonstrate dose response, now with the higher 2.5 mg dose reaching statistical significance across biomarker analyses.
Dr. McCarthy said initial observations on three-month biomarkers for the 1.5 mg dose were positive and suggestive of impacting the bone building balance in patients. "This flowed through to positive bone mineral density (BMD) data, which then set the stage to add patients to the trial for an increase in dosing to 2.5 mg."
"As opposed to the 1.5 mg data, where the bone resorption marker, CTX, was flat to slightly down," Dr. McCarthy said that at 2.5mg, CTX was down significantly at one and three months.
"When considering these markers, the bone building and resorption balance, or ratio, is the key, and at 2.5 mg, EB613 seems to be having a clear impact," he added.
He said the next step is BMD data at six months. "Given the 2.5 mg biomarker data and prior 1.5 mg data in both biomarkers and BMD, we think the probability of success on BMD at 2.5 mg favors EB613," he said, adding that he lowered the risk adjustment in his model to 50% from 75%.