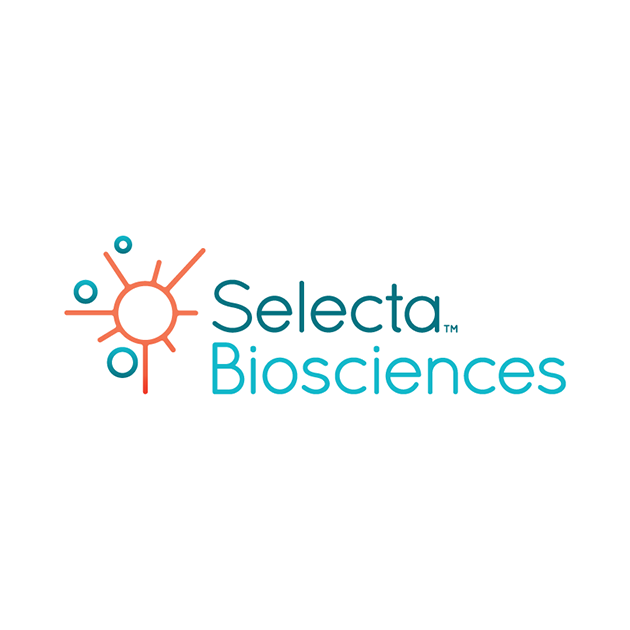 William Blair upgraded Selecta Biosciences (NASDAQ:SELB) to "outperform," citing multiple upcoming positive risk/reward catalysts for the company. The stock closed at $3.90 on March 11.
The company's ImmTOR platform addresses a significant unmet issue with existing adeno-associated virus gene therapies: vector immunogenicity and the ability to re-dose, writes analyst Raju Prasad, Ph.D.
"With the multitude of upcoming gene therapy trials and anticipated growth in the number of trials, we see huge potential for technology that permits re-dosing and enhances the durability of gene therapy," he said. "In our view, a positive result in gene therapy re-dosing would be a significant catalyst for the shares."
Dr. Prasad said he anticipates the next 12-to-18 months will be transformational for the company with multiple gene therapy readouts as well as a pivotal trial of SEL-212 in chronic refractory gout.
"Although the results in the Phase 2 COMPARE trial of SEL-212 were numerically superior and SEL-212 has a less frequent dosing schedule (once monthly compared with Krystexxa dosed twice monthly), we believe SEL-212 will likely still be a marketable product," he added.