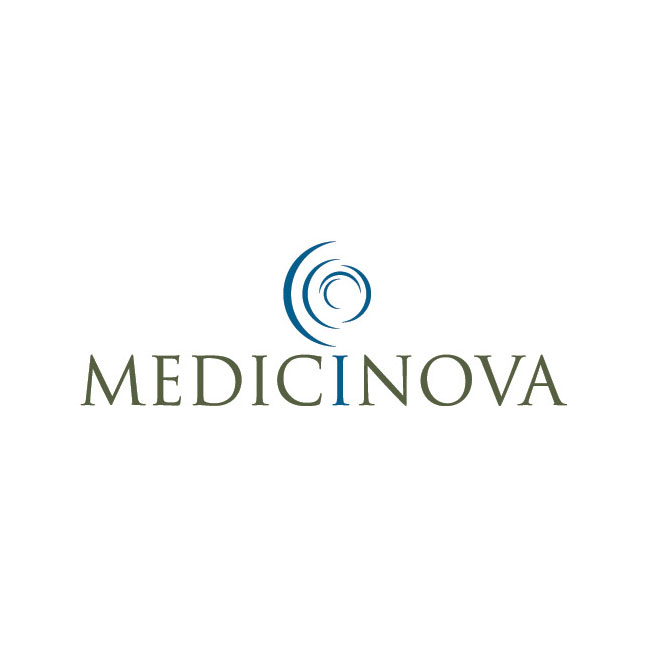 Maxim Group launched coverage of MediciNova (NASDAQ:MNOV) with a "buy" rating and $15 price target. The stock closed at $5.68 on March 9.
MediciNova is developing MN-166 for neurodegenerative diseases, glioblastoma, substance dependence, and COVID-19, and MN-001 for fibrosis.
MN-166 is in an ongoing Phase 3 trial for amyotrophic lateral sclerosis. The drug targets neuroinflammation and has a de-risked safety profile, having been approved for post-stroke dizziness in Japan for about 20 years, writes analyst Jason McCarthy, Ph.D.
Funding also has been secured for a potential registration enabling study for glioblastoma and Phase 2a data could come this year, he added.
In COVID-19, Dr. McCarthy said MN-166 has anti-inflammatory properties that may treat the cytokine storm, which drives acute respiratory distress syndrome (ARDS). "ARDS also is caused by other diseases like influenza pneumonia, so there is potential to expand into all-cause ARDS."
Dr. McCarthy said MN-001 is being developed for nonalcoholic steatohepatitis (NASH) and is in Phase 2 development. The drug targets multiple aspects of inflammation, fibrosis, and triglycerides, which was demonstrated in a prior Phase 2 study, and may be "advantageous" in a complex disease like NASH.
Dr. McCarthy said MediciNova's compounds have multifaceted mechanisms and de-risked safety profiles. "In our view, this enables broad applicability and reduces the risk of development in disease areas, like neurodegenerative diseases, glioblastoma, or NASH," he added.
"With $80-million in cash to fuel development, the risk/reward is favorable, in our view, as data emerges from late-stage programs," he said.