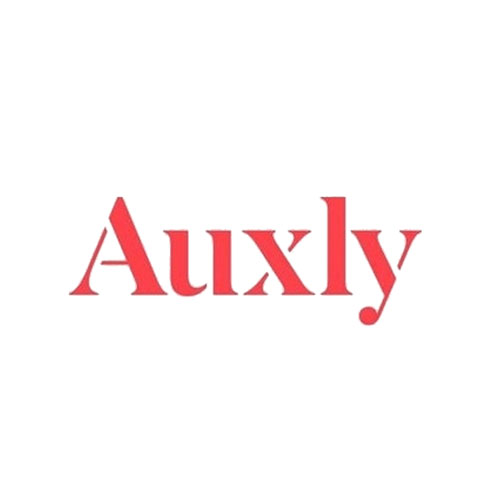 Cantor Fitzgerald initiated coverage of Auxly Cannabis Group (TSXV:XLY) with an "overweight" rating and price target of 85 cents (Canadian). The stock closed at 36 cents on March 9.
Auxly is the number one player in Canadian 2.0 products, with a 23% share in vape, and the fifth-largest licensed producer in recreational cannabis, writes analyst Pablo Zuanic.
"We believe the company has the know-how, brands, and cost structure to also be a relevant player in 1.0 products (it aims to be number one in cannabis pre-rolls), a segment that currently accounts for only 20% of company sales, but over 80% of recreational market revenues," he added.
Mr. Zuanic said the stock has been "flying under the radar" in part due to its smaller scale, which was a valid point in 2019, lack of liquidity, absence of earnings conference calls, and "on the surface, its complex stock derivative structure."
As a result, "we believe it is mispriced at 2.1 times projected 2022 sales, compared with five-to-10 times for better-known peers and mid-to-high teens for licensed producers in which consumer packaged goods companies have made large investments," he said.
In a consolidating industry, Mr. Zuanic said Auxly's 2.0 franchise should be "valuable to those shopping for scale and specific segment strength, and even more so if the company can deliver on its pre-roll aspirations." Tobacco company Imperial Brands owns 20% of Auxly.