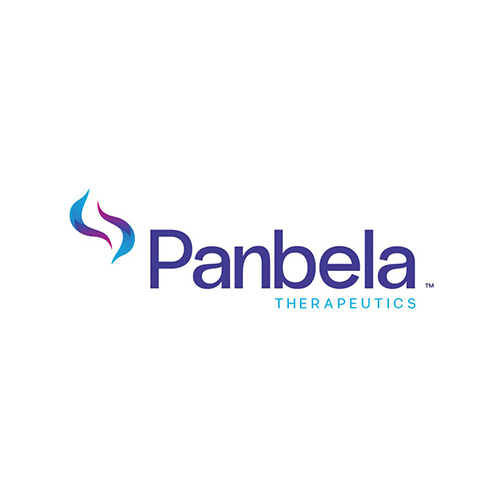 Maxim Group launched coverage of Panbela Therapeutics (NASDAQ:PBLA) with a "buy" rating and $8 price target. The stock closed at $4.17 on March 9.
The company's polyamine metabolic inhibitor drug candidate, SBP-101, is being developed initially to treat pancreatic ductal adenocarcinoma (PDAC).
Analyst Jason McCarthy, Ph.D., writes that in healthy cells, polyamines play a vital role in various cellular processes. Tumor cells exhibit an increased appetite for polyamines, which can lead to elevated cell proliferation and immune system evasion. "By targeting polyamine metabolic processes, SBP-101 may lower intracellular polyamine levels and decrease tumor growth," he added.
Interim Phase 1a/1b results with 13 patients evaluating SBP-101 in combination with standard of care, gemcitabine and nab-paclitaxel, are promising with a 54% objective response rate (ORR), more than two times the ORR observed in a Phase 3 study evaluating gemcitabine and nab-paclitaxel alone in 431 patients.
In February, Panbela announced a partial clinical hold of SBP-101 as a result of some patients reporting visual disturbances. "However, it's important to note that a positive safety profile was noted in an earlier Phase 1 monotherapy study," Dr. McCarthy said. "As such, we are optimistic about a positive outcome, and the company still expects a Phase 1a/1b data readout and initiation of a Phase 2 study in mid-2021," he added.
Dr. McCarthy said long-term patient survival outcomes have not improved significantly in PDAC since the approval of gemcitabine more than 20 years ago. "SBP-101 implements a differentiated mechanism of action, which early data suggests may improve PDAC treatment outcomes when used in tandem with standard-of-care therapies," he noted.
"With multiple near-term potential inflection points, we view the risk/reward as favorable at the current valuation," Mr. McCarthy said.